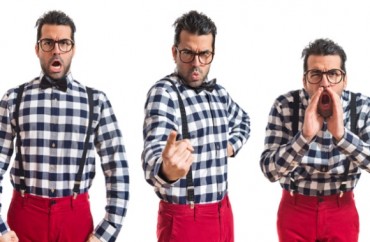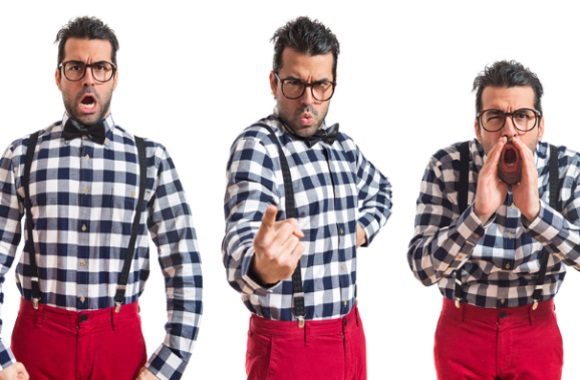 'When I got a pacifier handed to me I was pretty uncomfortable'
From denouncing College Republicans to bemoaning Donald Trump as president, a recent 90-minute kvetching session at UC Irvine featured a variety of students complaining about the perceived grievances they face.
At the event, "A conversation with UCI student organizations-Addressing Social Justice Issues," an audience member recorded the session and the audio file was obtained by The College Fix.
It reveals that the "conversation" turned into something of a whinefest as the evening progressed, with participants blatantly pushing a leftist agenda at the event, hosted by the public university.
Moderated by a Cross-Cultural Center official and the president of the Black Faculty and Staff Association, the Jan. 25 conversation included a panel representing a variety of student clubs on campus.
Panelists implored the audience to call their legislators and tell them to fight Trump's executive orders advancing the Keystone pipeline and threatening sanctuary cities.
The panelists also brought up racial biases and the use of gender pronouns, and one participant said the university should mandate some sort of "training" in which students would be given instruction on such matters.
Another student called out the Irvine College Republicans, calling them a "neo-Nazi" organization. Then he called Milo Yiannopoulos "a Nazi white supremacist."
Throughout the night, the concept of "knowing your place" was proffered by participants, who said people should understand where they belong.
Among a highlight reel of additional quotes, according to the audio recording:
"Just listen to black trans women … I'm a strong believer that when one black trans women are liberated, everyone is liberated."
"As of right now with his inauguration, his supreme court appointees, and his cabinet, there is no check and balance. The only true check and balance we have is the people."
"A campus that brings a Breitbart white supremacist to campus twice can not claim to be supporting students of color. If you prioritize the free speech of a non-student over the tangible safety of students of color, you are not supporting students of color." (Pictured: Milo at UC Irvine, June 2016)
"When I got a pacifier handed to me and I saw my peers getting pacifiers handed to them I was pretty uncomfortable."
MORE: UC Irvine College Republicans sanctioned for Milo event
MORE: UC Irvine College Republicans to hand out baby pacifiers to students in campus 'safe zone'
"'We will not shy away from racism,' yet they refuse to name College Republicans, Milo Yiannopoulos and Breitbart in the same letter." (Referring to an email administrators sent out to the students condemning racism.)
"I don't have a job, I don't really care, because at the end of the day I am at a university."
"I don't think it's possible for any of our organizations or communities to combat Trump alone. We need to come together in the U.S. in the intersectionality of these issues if we really want to combat Trump."
"It's not a matter of who [Trump] is going to hit, it's when."
"Something that's worked on the med school campus is making cultural sensitivity training mandatory for people to attend. There needs to be lectures or small group sessions where everyone must go. I like the idea of creating spaces where it's a class or something for credit."
MORE: Fire alarm pulled during anti-PC documentary at UC-Irvine, canceling event
Like The College Fix on Facebook / Follow us on Twitter