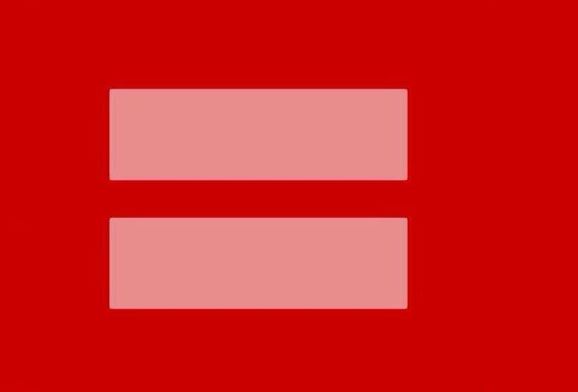 Now that the Supreme Court has struck down the federal Defense of Marriage Act, paving the way for the legalization of same-sex marriage nationwide, one professor felt emboldened enough to admit the truth:
"Opponents of same-sex marriage have long argued that allowing such unions will lead to marriages among more than two people and between adults who are related. They're right."
So says Kent Greenfield, a Boston College Law School professor at the Catholic university who supports same-sex marriage, in a recent column for The American Prospect.
In it, he essentially acknowledges the successful legal arguments in favor of same-sex marriage could and likely should apply to polygamous and incestuous marriages, and arguments against those two types of unions fall short:
If marriage is about the ability to define one's own family, what's the argument against allowing brothers and sisters (or first cousins) to wed? If liberty protects, as Kennedy wrote ten years ago in Lawrence v. Texas, the case striking down Texas's anti-sodomy law, the "right to define one's own concept of existence, of meaning, of the universe, and of the mystery of human life," why can't people in polyamorous relationships claim that right as well? If it's wrong to exclude groups because of prejudice, are we sure the uneasiness most of us feel about those who love more than one, or love one of their own, shouldn't count as prejudice? …

We can continue to search for differences that make sense as a matter of constitutional principle. Or we can fess up. We can admit our arguments in favor of marriage equality inexorably lead us to a broader battle in favor of allowing people to define their marriages, and their families, by their own lights.
And so it begins.
CLICK HERE to Like The College Fix on Facebook / TWITTER: @CollegeFix