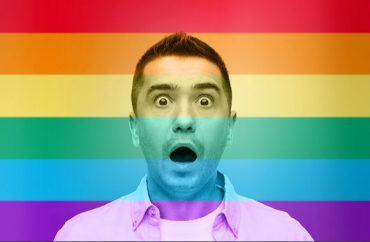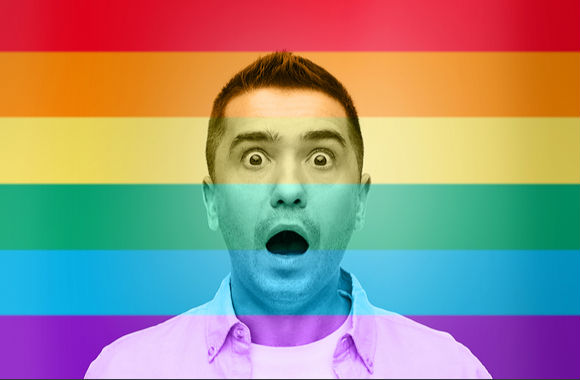 Despite a recent decision by Fordham University to reject a proposal for a Chick-fil-A on campus, students say the Catholic university still refuses to openly embrace transgender students and make accommodations for them.
Students cite Fordham's policy of single-sex housing and administrators' refusal to reference "gender" on their gender-neutral, single-stall bathrooms at Lincoln Center. (New York City law mandates such bathrooms and using preferred gender pronouns or risk steep fines.)
Students have also complained about the university's policy that only allows overnight guest passes for visitors with the same biological sex as the student they're staying with. Fordham has also been chided by activists for charging higher rent for single-bedroom housing (traditionally used to meet the medical needs of students).
Some transgender activist students feel the university has refused to "create trans-inclusive spaces," and the Chick-fil-A decision is not enough to appease them, the Fordham Observer campus newspaper reports.
"I don't want to pat them on the back. You can't say 'Oh you're such a great ally' when there's still so many issues with our queer students. Like great, love it, but keep going," Rainbow Alliance co-president Roberta Munoz told the paper.
Trans-inclusive spaces are defined as spaces where trans-identities are respected and not subjected to ridicule, and those in the LGBTQ consider them extremely essential.
As of February 2016, other Catholic campuses with gender-neutral bathrooms included Creighton, Fairfield, Georgetown, Marquette, Santa Clara, Boston College, and the University of San Francisco, according to the National Catholic Register.
As Fordham does not acknowledge gender in their bathroom signage, which simply state "restrooms," the universities has been accused of "turning a blind eye not only to the main issue but ignoring Fordham's trans and gender non-confirming population" and "directly harms students," a student told The College Fix. They asked for anonymity due to the sensitive subject matter.
But Fordham's housing policy of same-sex dorm visits is extremely common. And according to Campus Pride, a pro-LGBTQ group, there are 213 campuses with "gender-inclusive housing." None of those listed are Catholic.
Fordham appears to be standing up somewhat for traditional Catholic values in some ways. Not all do.
Many Catholic universities have publicly accepted and celebrated gender fluidity and homosexuality in a variety of ways, from hosting "Coming Out" celebrations and gay pride events to allowing drag show fundraisers and students to use their preferred genders.
MORE: Catholic university's Drag Show includes transvestite dressed as Satan
MORE: Fordham rejects proposal to open Chick-fil-A after queer students complain
MORE: Pro-gay lobbying ramped up at University of Notre Dame
Like The College Fix on Facebook / Follow us on Twitter
IMAGE: Shutterstock