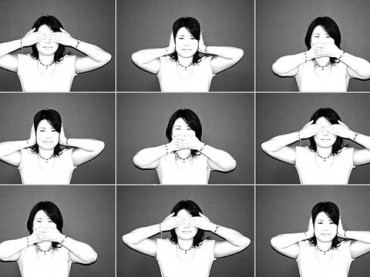 Seattle University, a Catholic university founded in 1891, is set to host a drag show next month, but TFP Student Action, a conservative student Catholic advocacy group, has mounted a protest against the scheduled event.
"What does Catholic signify to Seattle University?" asks TFP in encouraging its supporters and others to contact campus administrators and lobby them to cancel the show. "An empty title devoid of moral principles rather than a way of life instituted by Our Lord Himself? What other conclusion can one draw in the face of this Jesuit university's latest transgression against its Catholic identity?"
"If Seattle University wishes to live up to both its Jesuit tradition, and its Catholic identity, this is the time for them to show it by publically condemning the drag show event, apologizing for having allowed the scandal multiple times, and banishing it forever."
Next month's drag show will mark the eighth consecutive year the university has hosted such as event, according to the campus website.
IMAGE: Rob Gallop / Flickr
Like The College Fix on Facebook / Follow us on Twitter