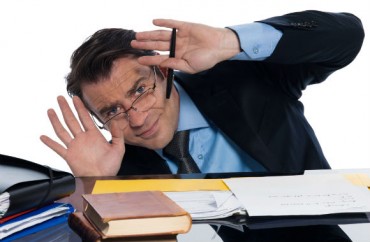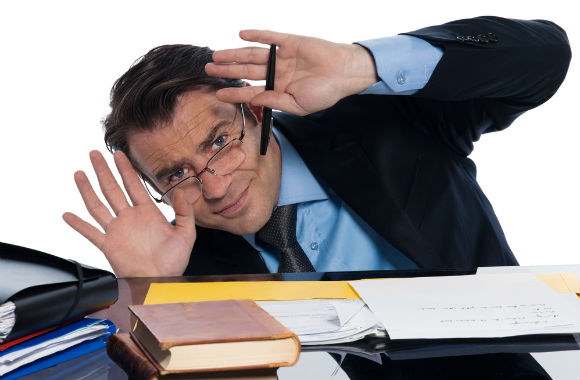 Believe the accusers
When social justice warriors spray their holy rage across the internet, innocent people become collateral damage.
Amateur detectives poring over footage of tiki-torch marchers in Charlottesville's "Unite the Right" march Aug. 11 wrongly identified an engineering professor at the University of Arkansas and scared him and his wife into hiding for the weekend, The New York Times reports.
They sought to shame, harass and cause the firing of supposed white nationalists, and weren't going to let reasonable doubt slow their crusade:
After a day of work at the Engineering Research Center at the University of Arkansas, Kyle Quinn had a pleasant Friday night in Bentonville with his wife and a colleague. They explored an art exhibition at the Crystal Bridges Museum of American Art and dined at an upscale restaurant. …

A man at the rally had been photographed wearing an "Arkansas Engineering" shirt, and the amateur investigators found a photo of Mr. Quinn that looked somewhat similar. They were both bearded and had similar builds.

By internet frenzy standards, that was proof enough.
Quinn said he was hit with a wall of "vulgar" messages calling for his firing and identifying his home address – an example of doxxing, the same practice carried out by alt-right sleuths when they purportedly identified a professor as an Antifa thug at the Battle for Berkeley.
Commenting on an image identifying Quinn as a marcher posted on Instagram, user mozel_tov claimed that Quinn "participated in a hate rally in public where their would be news media and social media. His very presence was a PUBLIC statement."
Except he didn't.
Another Twitter user who tried to clear Quinn's name by directly reaching out to his doxxers told the Times that some users "adamantly refused to change their minds" even when presented with irrefutable evidence.
Quinn wasn't the only person mistakenly identified as a Unite the Right marcher. The name-and-shame Twitter account Yes, You're Racist wrongly identified a YouTube personality named Joey Salads – and in turn someone else apparently doxxed Yes, You're Racist, according to the Times.
Like The College Fix on Facebook / Follow us on Twitter
IMAGE: ostill/Shutterstock