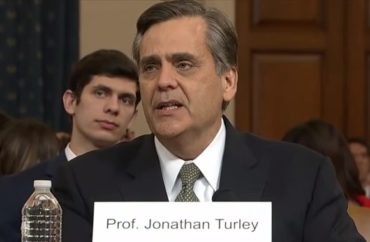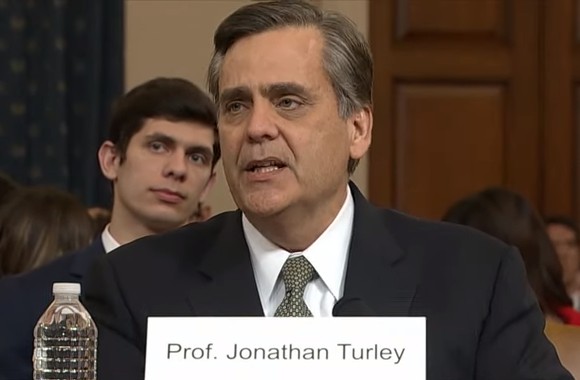 'The technology creates a buffer between those who get to frame facts and those who get framed'
Artificial intelligence software ChatGPT cited non-existent news stories as proof that professors had been accused of sexual misconduct.
Professor Jonathan Turley wrote of his own experience being "defamed by ChatGPT" in a recent article in USA Today.
ChatGPT cited a non-existent Washington Post story that claimed:
Georgetown University Law Center (2018) Prof. Jonathan Turley was accused of sexual harassment by a former student who claimed he made inappropriate comments during a class trip. Quote: "The complaint alleges that Turley made 'sexually suggestive comments' and 'attempted to touch her in a sexual manner' during a law school-sponsored trip to Alaska." (Washington Post, March 21, 2018).
The result was part of research by Professor Eugene Volokh, a legal commentator and scholar at the University of California Los Angeles.
Professor Turley wrote:
There are a number of glaring indicators that the account is false. First, I have never taught at Georgetown University. Second, there is no such Washington Post article. Finally, and most important, I have never taken students on a trip of any kind in 35 years of teaching, never went to Alaska with any student, and I've never been been accused of sexual harassment or assault.

In response to Volokh's question, ChatGPT also appears to have manufactured baseless accusations against two other law professors.
The College Fix independently ran the same question and received five examples of sexual harassment levied against professors, all of which claimed to cite real New York Times, Washington Post or Texas Tribune stories. None of the accusations appeared to be based on any real stories or have any truth to them.
Another test of the same question run by Professor Volokh led to ChatGPT declining to use specific names or give specific examples.
"Despite such problems, some high-profile leaders have pushed for its expanded use," Turley wrote of his own experience and other documented problems with AI. "The most chilling involved Microsoft founder and billionaire Bill Gates, who called for the use of artificial intelligence to combat not just 'digital misinformation' but 'political polarization.'"
"The technology creates a buffer between those who get to frame facts and those who get framed," he wrote. "The programs can even, as in my case, spread the very disinformation that they have been enlisted to combat."
MORE: ChatGPT praises Biden, refuses to praise Trump
IMAGE: ABC News/YouTube
Like The College Fix on Facebook / Follow us on Twitter