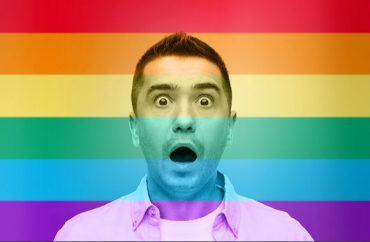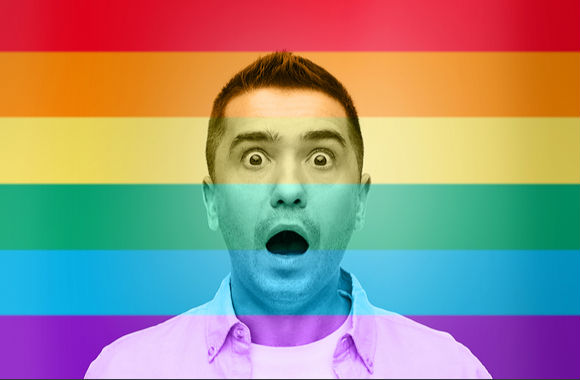 Stop 'hiding' sexuality from them
A science education professor at the University of Arizona believes elementary schoolchildren are being taught "heteronormative" and "limited" ideas in science classrooms, and queer theory and sexuality-infused curricula is the answer.
Kristin Gunckel discussed her ideas in a March 23 lecture hosted by the public university's Institute for LGBT studies.
She explored "how queer theory can be a useful tool for re-imagining elementary science education and elementary science teacher preparation," according to a webpage advertising the lecture.
A university spokesman, speaking on Gunckel's behalf, told The College Fix in an email that social scientists use queer theory to urge others to look differently at norms they have never questioned, and that Gunckel used her talk to suggest a way of looking differently at science education.
The webpage, which gives an overview of the lecture, lists three areas Gunckel intended to focus on. One included "inviting sexuality into the elementary science classroom."
In a previous academic paper, the former middle school science teacher argued that science curriculum should include photos of those with differing sexual orientations and stop "hiding" sexuality from children.
Spokesman Chris Sigurdson said the talk wasn't about teaching sexuality in the elementary classroom, and that the webpage was a "promotional blurb" for the lecture.
She "believes starting with questions yields better learning and student engagement than describing experiments and listing results," according to Sigurdson.
The professor declined to speak with The Fix about her recent lecture and theories.
Animals are gay too
Gunckel's lecture wasn't her first foray into the subject. In 2009, she published an academic paper titled "Queering Science for All: Probing Queer Theory in Science Education."
In the paper, Gunckel described queer theory as "making the normal queer."
"It challenges categorical thinking and specifically aims to disrupt the hetero/homo binary," she wrote. "Queer theory examines how the social construction of sexuality is normalized so that heterosexuality is portrayed as the only normal and natural form of being human."
Gunckel accused "schools," without being more specific, of being "highly homophobic and heterosexists institutions," and said queer theory promotes social justice by aiming to make education more egalitarian.
"Queer theory exposes the many ways that the science curriculum is heteronormative, promotes binaries, and bolsters the construction of limited identities," she wrote.
That means bringing radical changes to the curriculum, she wrote in the paper published in the Journal of Curriculum Theorizing.
"Queering science education means exploding binary gender and sexuality constructions, collapsing heteronormativity, and opening spaces within science education for the marginalized identities," she said.
She adds the "queering" would explicitly expand the view of sexuality offered in the curriculum by adding images of people with various sexual orientations and family compositions. It would affect curricula in biology by "addressing the misconceptions that homosexuality does not occur in nature and that the only purpose for sex is reproduction."
And it would bring sexuality into the open for elementary classes, Gunckel suggests.
"In elementary school, it means not hiding sexuality from children. At all levels, it means providing space within the curriculum for students to see themselves and their families. Queering science education means making the invisible visible," Gunckel wrote.
MORE: Pro-transgender students threaten, attack pro-family group
Like The College Fix on Facebook / Follow us on Twitter
IMAGE: Syda Productions/Shutterstock