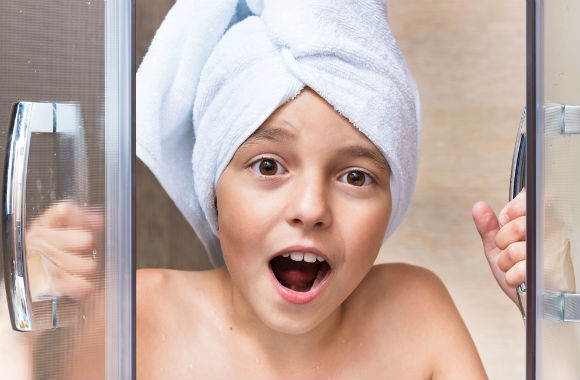 Pepperdine University has had a federally authorized exemption from Title IX for three decades, reflecting its beliefs as a Churches of Christ-affiliated institution.
But nearly two years after the Department of Education changed its view of Title IX – saying the law prevents discrimination based on gender identity – Pepperdine said it wants to be bound by that new interpretation.
Shane Windmeyer, executive director of the college gay rights group Campus Pride, found Pepperdine's official request by scouring the agency's public list of institutions that had requested exemptions.
As Windmeyer notes in a Huffington Post article this week, Pepperdine's timing is "curious." Here's the university's January 27 letter withdrawing its original 1976 exemption request, in part:
Since that time [1976], the University has not asserted its exemption. While the University continues to be controlled, within the meaning contemplated by Title IX, through its affiliation with the Churches of Christ, the University is committed to complying with Title IX.

We are thankful for [the Office for Civil Rights'] respect for the religious freedoms of religious and religiously-affiliated organizations. The University would appreciate OCR removing it from any list of universities holding a Title IX exemption or, alternatively, including this withdrawal in any public disclosure of its Title IX exemption materials.
MORE: Christian college gets exemption for transgender housing
Windmeyer focuses on Pepperdine's request to not be (publicly) identified any longer as having a Title IX exemption, saying that such exemptions have "especially [threatened] transgender and gender nonconforming individuals." (Campus Pride ran its own "shame list" before the agency made public those exemption materials.)
It does appear from Pepperdine's letter that the university perceives a higher cost from being identified as anti-LGBT than from letting biological men live in women's housing and vice versa, if their gender identities don't match their sex at birth.
Oregon's George Fox University, an historically Quaker institution that is liberal by Christian college standards, was one of the first schools to get a Title IX exemption following the federal government's new view of Title IX as encompassing gender identity in 2014.
It had been sued months earlier by a transgender student who identifies as male but was born female, and was denied male-only housing.
Read Pepperdine's letter and Windmeyer's article.
MORE: Justice Department looks into Christian college's transgender policy
h/t Inside Higher Ed
Like The College Fix on Facebook / Follow us on Twitter
IMAGE: VaLiza/Shutterstock