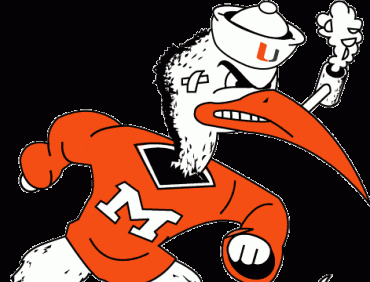 Donna Shalala's past is coming back to haunt her as she takes the reins of the Clinton Foundation, where she'll be responsible for fixing the PR damage from the foundation's acceptance of donations from countries that violate women's rights.
As president of the University of Miami more than 10 years ago, the former Clinton administration secretary stopped conservative college women from organizing a new student group.
The Daily Caller reports:
It was the 2002-2003 school year when Shalala and her university administration rejected an upstart group, Advocates for Conservative Thought, on the grounds that it would be redundant since the school already had a College Republicans chapter.

ACT's four female founders, Colleen Donovan, Nathalia Gillot, Andrea Kiser and Sarah Canale, began organizing in late 2002.

The group was dedicated to "the exposition and promotion of conservative principles and ideas in society" and hoped to carry the message through sponsored lectures and the distribution of literature.
Shalala's administration blocked their application three times, only relenting when the Foundation for Individual Rights in Education helped whip up national outrage:
The free speech group pointed out that the University of Miami hosted a number of organizations with shared values. The school had multiple Muslim groups, a number of groups for black students, multiple groups for Asian and Hispanic students and a couple for environmentalists.

FIRE sent a letter to Shalala on April 7, 2003, and received response that a policy change was "under consideration." But [the Committee on Students Organizations] followed up with its decision weeks later, informing the group that it would not be approved but could apply again the following semester. No guarantees were provided.
Like The College Fix on Facebook / Follow us on Twitter