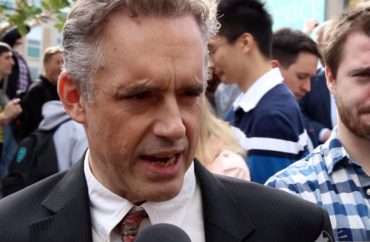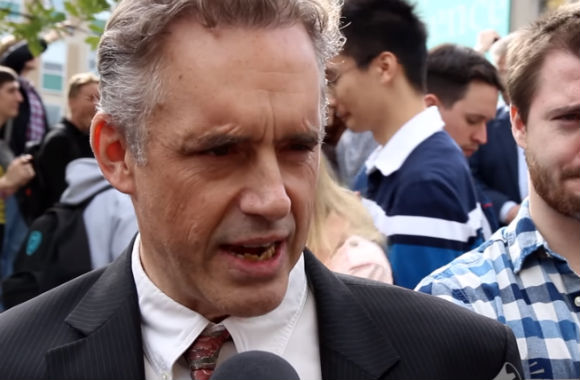 He 'intend[s] to violate the safety of our community'
University of Toronto Psychology Prof. Jordan Peterson – a lightning rod in Canada for refusing to use gender-neutral pronouns – was scheduled to speak at Linfield College in Oregon next week.
That is, until the nominally Baptist school pulled the rug out from under him.
The Linfield Review reports that the administration accused Young Americans for Liberty, which invited Peterson, and the professor of not meeting "stipulations" it requires.
It was apparently because Peterson tweeted he was coming to Linfield to "violate" its "safe spaces":
In response to Peterson's tweet, [Dean of Faculty Susan] Agre-Kippenhan said that Linfield's Anti-Harassment Protection and Academic Freedom policy states that "anti-harassment policies are not intended to limit the free exchange of opinions or the vigorous debate over ideas."

She states further that "intimidation, harassment, exploitation, and the use or threat of force are incompatible with the preservation of this freedom."
This comment got me disinvited from Linfield College 3 days before the event. The administration accused me of "violence and harassment." https://t.co/YfXxm0At1V

— Jordan B Peterson (@jordanbpeterson) April 20, 2017
The student government justified yanking the approved funds for Peterson because of a press release by the YAL chapter that went beyond the Linfield community (events are only supposed to be publicized on campus), as well as a late-arriving contract that refused to say what Peterson's subject would be.
But the dean of faculty also said Peterson "intend[s] to violate the safety of our community."
MORE: Jordan Peterson coincidentally loses his first research grant ever
YAL member Parker Wells, who was coordinating the event, said the school "seized on circumstances outside of our control" and was depriving students and faculty "the opportunity to exchange ideas with Peterson":
We in the ideological minority on campus are greatly disheartened to see that opportunity taken away.
Peterson did not mince words about his feelings toward the administration.
As I said, I have been disinvited…. by bureaucratic cowards with their totalitarian compassion. https://t.co/942SkTWApR

— Jordan B Peterson (@jordanbpeterson) April 20, 2017
He will instead speak at an off-campus venue in Linfield's home of McMinnville. The professor tweeted he'll release a new video Thursday about the disinvitation.
MORE: Transgender activists attack professor who won't say 'ze'
Like The College Fix on Facebook / Follow us on Twitter
IMAGE: The Rebel/YouTube