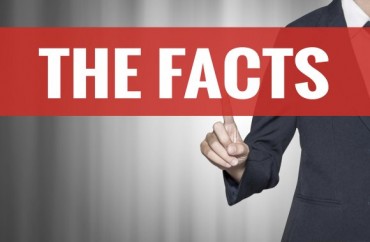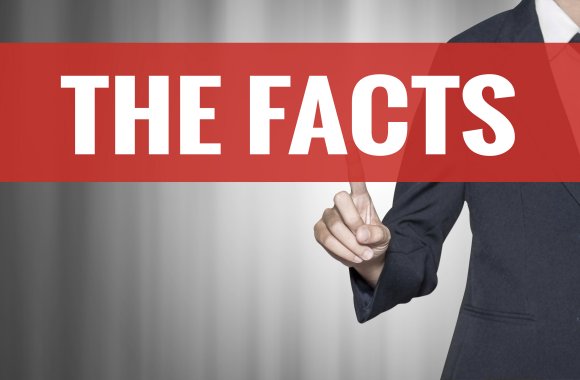 The Fix does one thing and one thing only: gather facts and report the truth
At Inside Higher Ed, two college professors have written an essay demanding that colleges and universities should "protect scholars against attacks from the right." At its heart this demand is a fundamentally cowardly one, though it is styled in such a way to seem, on the surface, almost reasonable. Don't be fooled.
Sociology professors Jesse Daniels and Arlene Stein of Hunter College and Rutgers University, respectively, lament the "right-wing groups" that are "scaling up their attacks on higher education."
The professors specifically call out our friends over at Campus Reform, criticizing them for "hunting for remarks that they can take out of context, whether on Twitter or in a commencement address, and then attack." These "coordinated, right-wing attacks," the authors claim, represent nothing less than "attacks on academic freedom."
The authors write that attention that these groups have given to reporting the goings-on of American college campuses has knocked down "the cloistered ivory tower" that previously insulated campus life from outside reproach.
The message imparted by this essay is clear: Academics are upset that reporting outlets like The College Fix, Campus Reform and others are shining so much light on so much of the indefensible lunacy present in academia today. For example, the authors cite the attention given to Saida Grundy, whose noxious anti-white tweets were reported on by The Fix when they surfaced. Reporting on these nasty opinions, the professors claim, represented an "attack" on Grundy.
Consider the astonishing progression of events here: A professor tweets a gross and ignorant series of opinions, a news outlet reports on it – and it's the news outlet that gets criticized! Only in academia could such pretzel logic ever be taken seriously.
The authors are correct on one count, and it is this: There are instances where online trolls and idiots, compensating for their own fragile and delicate egos, make threats and other vile comments towards professors and college administrators. There is no defending this, not at all.
The Fix condemns such behavior, as does every respectable news outlet. We have zero interest in threatening or intimidating anybody for any reason, and we denounce in no uncertain terms the losers and halfwits who feel it necessary to do so. Anyone who behaves in such a way has done so in direct contravention of what The Fix stands for.
The Fix does not take part in such inexcusable behavior. Rather, we do one thing and one thing only: report the news. There are no gimmicks to The Fix, no secret goings-on where we plot "right-wing attacks" on college professors. We simply gather facts and tell the truth.
It is worth pointing out that this is, or at least used to be, the point of colleges in general: to gather facts and tell the truth. That college professors and administrators are increasingly hostile to such a proposition – indeed, that they are demanding that professors need "protecting" from good old-fashioned journalism – is a bad sign for the academy.
The Fix will not stop publishing the facts; it's just what we do. Academics may yearn for the bygone days of the "cloistered ivy tower," but those days aren't coming back. We are not afraid of reporting the truth. Would that we could say the same for so many on campuses.
MORE: Professor group accuses The Fix of aiding 'witch hunts' – our response
Like The College Fix on Facebook / Follow us on Twitter
IMAGE: Shutterstock