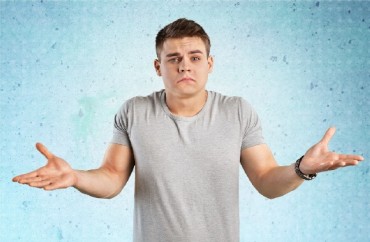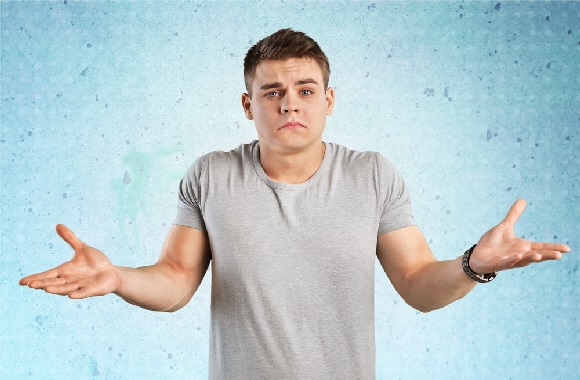 Kirkwood Community College is requiring students to take an online course on "gender violence" and pass a test on it before they can register for their spring semester classes.
Those who do not complete the program will have a hold placed on their account that will block their ability to enroll in future courses until the program has been completed, the Iowa-based college states on its website, adding students must achieve a score of at least 75 percent to pass.
The "Not Anymore: Gender Violence Prevention Requirement" aims to create a "respectful, safe, and non-threatening environment for students, faculty and staff," according to the college's website.
Kirkwood Community College has not responded to requests from The College Fix seeking comment.
According to the school, the online course takes about 60 minutes to complete and delves into consent, bystander intervention, sexual assault, dating and domestic violence, stalking and other topics.
A student who took the course told The College Fix that the video and materials used include the "disproved 1 in 5 statistic" on sexual assault, and that the content is heavily biased against men when it comes to consent.
MORE: The Truth Behind that 1-in-5 College Women are Raped Statistic
Like The College Fix on Facebook / Follow us on Twitter
IMAGE: Shutterstock