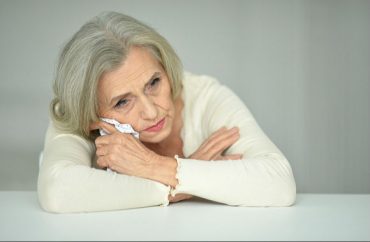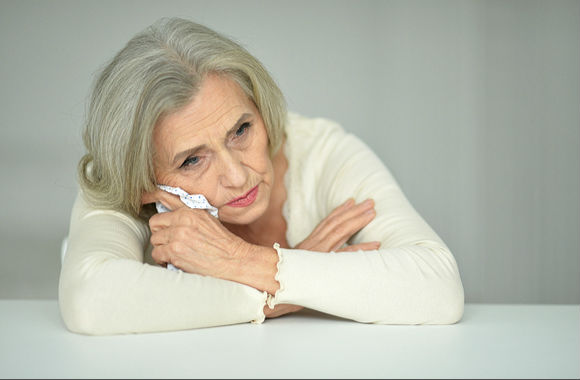 And a chief diversity officer to oversee it all
A women's college is planning to hire new professors based on the color of their skin because of the "demonstrated benefits" of nonwhite faculty.
Whether such faculty benefit the college enough to be paid for a full teaching load remains to be seen, however.
After a year of deliberation, the Barnard College Task Force on Diversity and Inclusion released a set of draft recommendations last week with the aim of improving "representation, inclusion, and social justice" in the classroom and on campus.
Beyond hiring a new C-level official to oversee diversity efforts, the recommendations include mandatory social justice workshops for all community members and extra academic support specifically for racial minorities.
The effort is so expensive that Barnard, which is affiliated with Columbia University, will have to launch a new fundraising campaign to pull it off, as the recommendations acknowledge.
Everyone 'will be expected to participate'
The task force was created to "increase the representation of students, faculty, and staff from historically underrepresented and socially distinctive backgrounds" and to "create a campus-wide culture and commitment that values diversity."
It is composed of student, faculty and administrative members, including people from the Board of Trustees and the admissions department.
MORE: Students demand 'woman of color' as new president, decry 'white feminism'
Barnard will not "be a truly excellent and leading liberal arts college" until it develops programs to promote "diversity, inclusion and equity," the draft recommendations state.
Required workshops on "inclusion and equity" for students, faculty, administrators and staff will "focus on developing cultural competence with respect to race, ethnicity, gender, class, disability, sexuality, religion, and intersectionality."
This will "create a shared understanding of the distinctive challenges facing … historically underrepresented groups," according to the document. It's not clear how Barnard plans to enforce workshop attendance; the task force only says everyone "will be expected to participate."
It also wants to create two annual campuswide events "dedicated to diversity activities" that are "accessible to all members of the community."
"Such initiatives create a true community-wide conversation about the value of diversity and will promote a sense of community and cohesion among all members of Barnard community."
Hired to 're-conceptualize diversity as a strength'
A big part of the recommendations is new personnel: Barnard plans to institute affirmative action hiring for professors, adding "10 new faculty members from underrepresented groups in 5 years."
The task force says "diverse student bodies and diverse faculties" lead to "better learning outcomes and campus climate, [and] enhanced support for underrepresented students and faculty."
MORE: Women's college lets in men who identify as women
The current academic year's "fact sheet" says Barnard has 358 faculty members, so it's not clear how 10 extra faculty will make more than a dent in the school's diversity.
Barnard also hasn't decided whether they will be adjuncts – who are paid by the class and can be dumped at any time – tenured or some other arrangement. A spokesperson told The College Fix that such decisions will "likely be discussed at the upcoming open forums" on the draft recommendations.
Another personnel recommendation is creating and hiring for the new position of chief diversity officer, which is described more as a coordinator of existing diversity resources. A new Diversity Council will advise the chief, who will "re-conceptualize diversity and inclusion as a strength/priority," it says.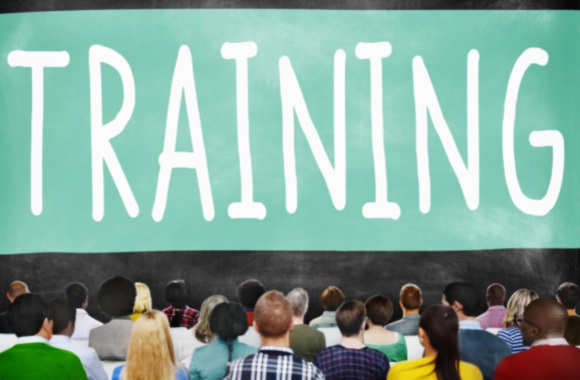 The recommendations would also bump up academic-support funding for racial minorities, though they aren't phrased as doing such.
A newly funded "Center for Academic Success and Excellence" would extend the work of an office that focuses on "students of color, first generation and low-income students," though anecdotally the office serves almost exclusively people of color.
Must raise tens of millions to pay for it
The plan is set to be implemented by 2020. To pay for it, the task force says Barnard will have to "prioritize" the plan in what's left of its capital campaign "and launch a next stage targeted fundraising effort."
According to the Columbia Daily Spectator, the capital campaign has raised 70 percent of its $400 million goal so far.
MORE: New Barnard curriculum teaches females 'how to think' 
There is no sign that Barnard will backtrack or curtail the ambitious effort, with a spokeswoman telling The Fix the recommendations will be deliberated on and implemented over time.
The task force is visiting the trustees at their March retreat, after which outgoing President Debora Spar "hopes to announce a small number of recommendations that can be implemented immediately," the spokeswoman said: Spar's successor will work with the task force to implement "the balance."
The task force's presentation of the recommendations may understate how much the college already devotes to diversity issues.
Last semester, Barnard announced the creation of a $20,000 fund for student-created diversity initiatives, and the student life office regularly hosts events intended for students of color and LGBTQ students.
It also has a social justice-and-leadership workshop series, Barnard BLUE; a "resource room" with an "extensive social justice​ library, hot water for tea, comfortable furniture for reflection, and chalk boards for community brainstorming"; and an activism-focused "Social Justice House."
MORE: Safe spaces galore at Columbia, Barnard after Trump win
MORE: Microaggressions include white male professors, stress
Like The College Fix on Facebook / Follow us on Twitter
IMAGES: Ruslan Guzov/Shutterstock, Micah Fleck