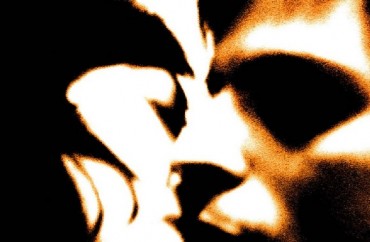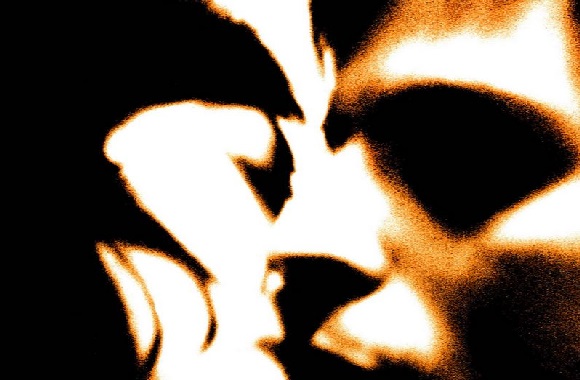 ANALYSIS: You're pretty much screwed
Most have heard of DWIs, or Driving While Intoxicated. And some have heard of similar acronyms – DWB means "Driving While Black," for example.
Now a new acronym has emerged thanks to many universities' new sexual consent rules, which generally state that students cannot give consent for a sexual tryst if they are super drunk.
FWI – or F*cking While Intoxicated – has become the latest sex SNAFU at some colleges – as students who drink before sex can credibly claim they were raped, and their partners (who may have been equally intoxicated) can be expelled.
The term was recently coined by George Washington University law Professor John Banzhaf, who stated in an email to The College Fix that most colleges don't require a student to be stone-cold sober to give consent – "otherwise millions of hookups which begin in bars would all have to be classified as 'rape,'" he points out.
The problem arises when campus administrative tribunals work to determine whether a student was so intoxicated that their ability to provide meaningful consent for a hook up was diminished or destroyed.
To determine intoxication levels, a woman's ability to walk in high heels might be considered, or whether the accuser appeared to be aware of her surroundings and could text friends or carry meaningful conversations even if the words were slurred, according to Banzhaf.
Yet some campuses appear to take things too far in their zeal to crack down on the alleged campus rape epidemic.
For example, a poster touting Coastal Carolina University's sexual consent policy was mocked on social media earlier this month when a 2008 poster "that literally said drunk men would be charged with rape for having sex with drunk women" resurfaced, The College Fix reported. More recent poster campaigns at the campus are no better, as they indicate being "sober" is one part of proper consent.
Other colleges' consent rules are written so vaguely that those adjudicating sexual assault claims may give too much credence to someone simply being intoxicated, reports Minding The Campus in an extensive research project looking at university's sexual consent policies.
Minding the Campus staff examined the alcohol-related policies of U.S. News & World Report's 55 top-ranked universities to determine how administrators interpret consent as it relates to alcohol consumption.
For example, Cornell University states a person cannot give consent if they are "incapacitated or physically helpless, including as a result of alcohol or drugs."
Northeastern's exceedingly vague policy states "consent cannot be given by someone who is not of sound mind and body. Someone who is drunk . . . may not be able to give consent to a sexual act."
Similarly, both Wake Forest's and Duke's policies say "the use of alcohol or other drugs can have unintended consequences. Alcohol or other drugs can lower inhibitions and create an atmosphere or confusion over whether consent is freely and effectively given."
Writing for Minding the Campus, Brooklyn College history professor KC Johnson points out in the piece, headlined "If she had drinks, you might be a rapist," that "a host of other colleges … suggest that intoxicated accusers can't give consent—without ever defining what constitutes intoxication, or suggesting how it can be measured in a campus disciplinary system in which few accusers request medical attention on the night of the incident."
"The schools fall into three categories: those that bypass the issue entirely; those that link sexual assault to the incapacitation of the victim; and those, troublingly, that have such a vague definition of consent to almost certainly be arbitrary," Johnson stated.
"[A]t many of these institutions, the role of alcohol in establishing consent is so vague as to at least, on paper, deem as rape acts that few outside of campus would consider sexual assault," he added. "[G]iven the efforts of 'activists' to broaden the definition of consent, it's likely that three or four years from now, there will be many more schools in the third category, making it more likely that more innocent students will be brought up on charges."
Opining for The Washington Examiner, commentary writer Ashe Schow points out that these rules contradict "the idea that women should be free to explore their sexuality."
"It's hard to reconcile the idea that, on one hand, women shouldn't be judged for engaging in drunken sex, using a standard under which they cannot legally give consent even if they consumed just a little alcohol," Schow stated. "How can the same action simultaneously be a manifestation of feminine sexual liberation and an example of the heinous crime of rape? Feminists can't have it both ways."
Like The College Fix on Facebook / Follow us on Twitter
College Fix contributor Allie Harris is a student at Miami University of Ohio.
IMAGE: Ptrndrgrn/Flickr