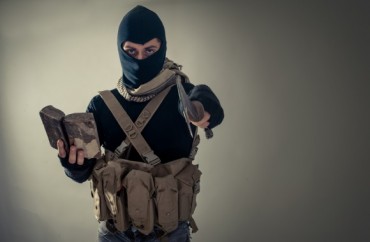 ISIS was borne out of President George Bush's decision to send troops to the Middle East after the terrorist attacks of Sept. 11, and in actuality the war on terror has caused more harm than 9/11, college students across Washington were taught recently.
The lesson came via scholar Phyllis Bennis, who gave a series of talks at three colleges in Washington titled "Understanding ISIS and the New Global War on Terror," also the name of her latest book.
Terrorism is the response to all of the wars and occupations the U.S. and its allies have waged in the Middle East, Bennis told a room full of students at Seattle Pacific University on Feb. 2, one of three campus stops. She also spoke at Western Washington University and Evergreen State College last week on the same topic.
Echoing President Barack Obama, Bennis said terrorism is not an existential threat to America, that the real threat is "gun violence" at home, adding all bombing terrorists does is "create more terrorists."
"The chickens have come home to roost," she told students at Seattle Pacific, a private Christian campus, regarding the U.S. invasion of Iraq under President George W. Bush.
"ISIS didn't start in 2011, ISIS began in 2004 at the height of the U.S. invasion and occupation [of Iraq]," Bennis said.
Those conditions set the stage for the current rise of ISIS and the civil war in Syria, the Saudi War in Yemen, and the devolution of Libya, she said.
When a member of the audience asked Bennis to clarify what she meant when she said terrorism wasn't an existential threat to the U.S., she replied that although 9/11 was a horrific crime, it did not threaten America in the same way "9/12" did.
She said President Bush's announcement that America would be going to war in Iraq was a greater danger to America than the terrorist attacks themselves.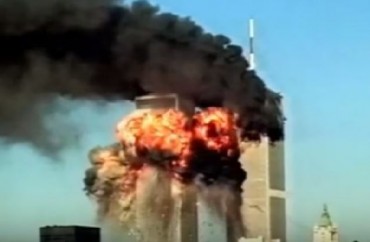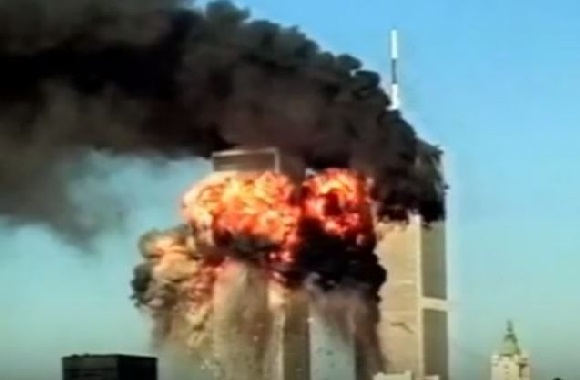 "In my view, 9/11 was a horrific crime against humanity. But it did not threaten our society," she said. "I believe it was 9/12 that threatened our society when George Bush announced that the response to that horrific crime would be war. To answer the crime with war was a wrong answer. The consequences of that war posed an existential threat to our democracy, to our society, to our culture."
RELATED: UNC's 'Literature of 9/11' course sympathizes with terrorists, paints U.S. as imperialistic
RELATED: Professor Describes al-Qaeda As Freedom Fighters
Bennis, a fellow at the progressive Institute for Policy Studies, also traced ISIS to the very first Iraq war, saying ISIS members are aided and led by former generals of Saddam Hussein's army. According to Bennis, if the U.S. had never dissolved Hussein's army upon its occupation of Iraq, ISIS would not be as strong as it is today.
Underscoring that, she blamed "Israeli Apartheid" for the Arab Spring. She compared ISIS' desire for an Islamic Caliphate to the Zionist desire for a home in what is now modern-day Israel.
She also said the reason why Britain and the U.S. pursued a Jewish state at the end of WWII was to assuage the guilt for what the U.S. did not do during the Holocaust, and in order to keep Jews out of the United States.
"[President Obama] finally acknowledged that this notion that Israel is a democracy and therefore is out best friend is really, really misguided. That the $3.1 billion dollars a year that we give straight to the military is not a good use of our tax dollars," Bennis said, garnering applause.
She then proceeded to quote statistics from the website "National Priorities Project" about all the ways in which America could have spent tax dollars instead of funding the war against ISIS. She quoted jobs programs, college funding and healthcare as examples.
She concluded her talk at SPU by encouraging students to join or start organizations to engage in political action, as well as to write their representatives to encourage change.
Like The College Fix on Facebook / Follow us on Twitter
IMAGE: Shutterstock