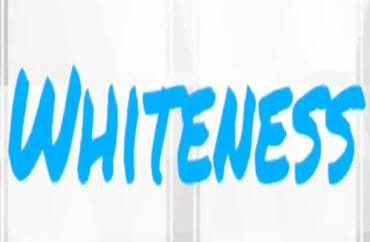 Retreat will assist students in 'examining white identity'
An upcoming symposium at a public university will challenge students with the question: "What's up with whiteness?"
The Jan. 20 event at the University of Oregon, presented as a "day long retreat," is billed as "the allyship track for the Women of Color Symposium." According to the symposium material, "any student interested in examining white identity" may attend the retreat.
"Conversations about race and systemic injustice are increasingly a part of day-to-day dialogue in communities large and small," the event's website reads. "'What's Up With Whiteness?' will help participants find their place in these conversations by examining our own identities and the systems we are a part of in an effort to become more effective allies within our communities."
According to the event website:
In this full day retreat, participants will explore the question "What's Up With Whiteness?" through an overview of terms and definitions, historical context, and reflection on their own held identities. "What's Up With Whiteness?" is intended to be a space where people at all stages of their social justice journey can engage with one another in entry-level conversations about white identity. Our hope is that this retreat can be one step on the journey toward becoming a better, more informed ally, and that it will equip participants with the tools needed to more actively and bravely engage in making change.
The event is put on by the university's Coalition on Engagement and Allyship, the Division of Equity and Inclusion, and the Women's Center.
According to a Facebook post, this January the Coalition on Engagement and Allyship will also be hosting a Woman of Color Symposium titled "Reclaim the Name," which is billed as "a restorative healing event open to all Womxn of Color students."
Read about the whiteness event here.
MORE: University event highlights 14 ways 'whiteness' oppresses society
IMAGE: YouTube
Like The College Fix on Facebook / Follow us on Twitter