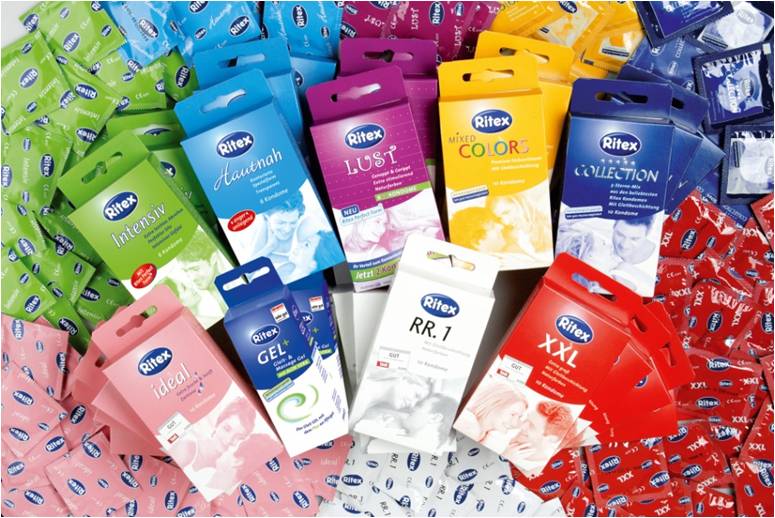 The Obamacare contraceptive mandate violates the Religious Freedom Restoration Act (RFRA), a federal judge in Denver ruled in a closely watched case involving Colorado Christian University.
Details from the Becket Fund for Religious Liberty, which represented the school:
In a carefully reasoned opinion, the court ruled that the Health and Human Services Mandate, which would have forced CCU to include drugs like Plan B (the "morning after" pill) and ella (the "week after" pill) in its health care plan, infringes the University's freedom of religion. The court noted that "[i]f CCU refused to provide health insurance coverage for its employees," or "did not include the coverages required by the Mandate, CCU would be subject to significant – if not ruinous – financial penalties." The court then concluded that this pressure on CCU to violate its religious beliefs violates the Religious Freedom Restoration Act.
The judge granted the school a preliminary injunction, meaning it "has shown a substantial likelihood that it will prevail on its RFRA claim."
Like The College Fix on Facebook / Follow us on Twitter
IMAGE: RoRi630/Wikimedia Commons