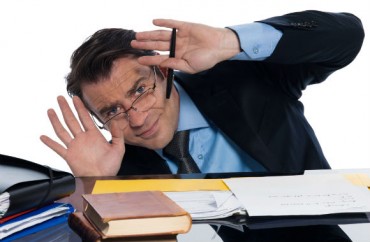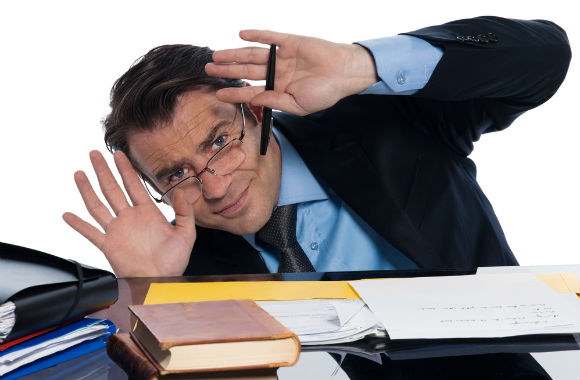 The ex-University of Northern Colorado professor investigated by its Bias Response Team – for discussing "The Coddling of the American Mind" with his class – has outed himself.
Mike Jensen, an adjunct who still teaches in the state, reached out to The Greeley Tribune with recorded audio from his meeting with Marshall Parks, the human resources director, which followed the bias complaint by a transgender student in his freshmen composition class.
(Jensen is left unnamed in a Heat Street report from the same day, citing his fear of "retaliation.")
MORE: Playing devil's advocate in class is impermissible 'bias'
The Tribune says Jensen's details show "how much reach the Bias Response Team had at UNC":
Parks is not known to be part of the Bias Response Team, but his involvement in student complaints shows the team was capable of moving the highest levels of UNC administration.
Jensen said he used The Atlantic story – about the difficulty of having discussions on "sensitive issues" on campus – to show students they can "address things like adults and not like children," but he was evidently wrong:
Although the discussion [with Parks] remained cordial throughout, Jensen now says he feels his academic freedom was violated.

He self-censored "constantly," Jensen said.

MORE: New campus culture: The limiting of the human mind

"I did not want to go back in and deal with this and have it go to the next level," said Jensen, who still teaches in the state.
In the recording, Parks suggested that if another student "perceives that you again are stating a personal opinion" – unaware of the concept of devil's advocate – "I've got three investigators and you and I are wasting a ton of time."
UNC did not retain him for the spring semester but Jensen doesn't know if it was related to the complaint.
MORE: Sociologists say being a 'victim' now a badge of honor
MORE: Easily offended college kids are 'on the right side of history'
h/t Foundation for Individual Rights in Education
Like The College Fix on Facebook / Follow us on Twitter
IMAGE: ostill/Shutterstock