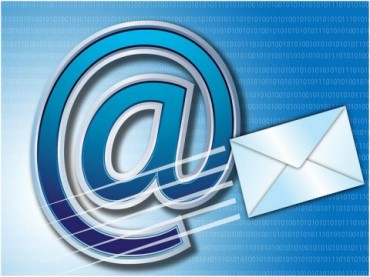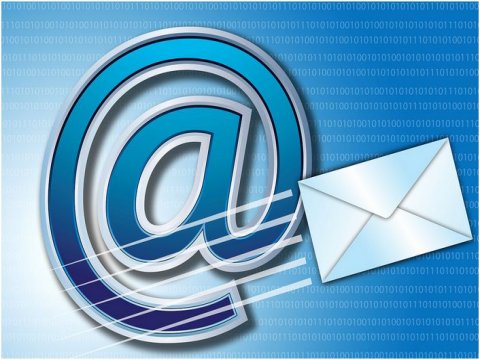 Here's another reason that email is the worst invention of the 20th century.
A teaching assistant at Columbia University claims that his job was terminated after he used the word "fucked" in an email to students explaining why he had to "manually input all your scores," the Columbia Spectator reports.
Longxi Zhao, whose first language is not English and claimed ignorance as to the offensiveness of his email, was "summoned to a Dean's Discipline hearing for allegedly 'harassing others'":
Four days later and a day before the hearing, Zhao received an emailed letter terminating his teaching assistant appointment to chemical engineering professor Scott Banta's Reactor Design course. The grounds for dismissal were an unapproved vacation day taken on the Friday before spring break, failure to proctor a makeup quiz, incorrect implementation of homework policy, and inappropriate communication, referring to the "fucked" email.
Zhao has varying explanations for the other grounds for dismissal, but the vice dean of the engineering school still denied his 40-page appeal.
That led the graduate worker union to petition the dean "to reinstate Zhao as a teaching assistant next semester, pay him the salary he did not earn as a result of his termination, and 'establish fair and transparent procedures and guidelines' to prevent situations like his," the Spectator reported.
Vice Dean Soulaymane Kachani testified at a National Labor Relations Board hearing last month that the "fucked" email was indeed the reason for the hearing to which Zhao was summoned before he was terminated, the Spectator says:
The policy that appears to be applicable, listed under "prohibited actions" in Columbia's email usage policy, prohibits internet users from sending "obscene, harassing, offensive or other unwelcome messages." …

Kachani testified that there were no student complaints about the email to his knowledge.
Zhao complained that his hearing was doomed because "they already included this harassment accusation toward me in the letter" before he could explain himself. He eventually received a warning letter, "the mildest form of punishment resulting from Dean's Discipline," the Spectator said.
Zhao said he'll have to go back to China if he can't find another academic position in "like, two months."
Like The College Fix on Facebook / Follow us on Twitter
IMAGE: JASE Group LLC/Flickr