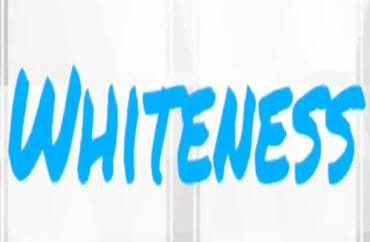 A workshop at Stanford University scheduled for this week and focused on the topic of "confronting whiteness" has been canceled.
The event's facilitator, Stanford student Alli Martin, told The College Fix in a brief email on Monday that the event, titled "Confronting Whiteness: An Antiracism Workshop" was called off.
Martin did not elaborate on why the event would no longer be taking place as planned.
"The event has been cancelled. No further comment," Martin said.
A university spokesman and a faculty member associated with the university department sponsoring the workshop did not respond to The Fix's requests for comment asking why the event had been canceled or who made the call to cancel it.
The "Confronting Whiteness" workshop intended to provide students an opportunity to understand problems associated with white privilege and hear about ways they could lessen the pain white privilege creates, according to an online description of the event.
"Learn tools to mitigate the harms of white privilege in daily life. We will work through real-life examples together," the event's webpage states.
Martin, a Stanford student graduating this year, was supposed to facilitate the event, sponsored by Stanford's Haas Center for Public Service.
The promotional webpage for the workshop lists the seminar as being open to students and states "people without academic experience on racism are welcome."
"We're all constantly learning," the webpage states, while also adding that attendees would be provided dessert.
Wednesday's workshop was supposed to be part of a series of workshops taking place this semester through the Haas Center for Public Service. Other workshops held this spring have focused on topics such as "Becoming a Scholar Activist" and "Engaging in Ethical and Effective Service."
According to its website, the Haas Center focuses on helping the Stanford community work toward a "just and sustainable world through service, scholarship, and community partnerships."
MORE: Yale offers course on the 'counternarratives around whiteness'
IMAGE: YouTube
Like The College Fix on Facebook / Follow us on Twitter