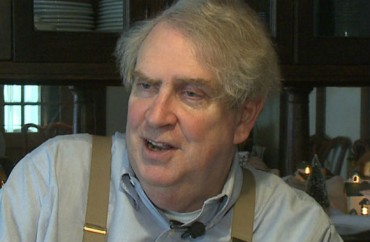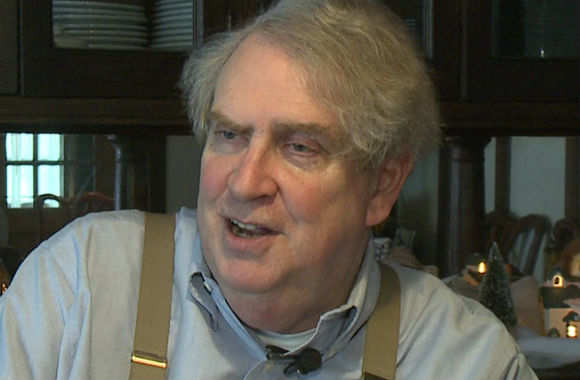 University attempted to redefine academic freedom to justify firing 
It's been a long time coming, but Marquette University professor John McAdams is returning to the classroom after an extended legal battle.
The nominally Catholic university suspended him indefinitely without pay in 2014 for writing a blog post that criticized a fellow instructor by name.
The instructor had told her philosophy class that "everyone agrees on" gay marriage, and when a student challenged her after class, she told him he was not allowed to express his disagreement in class.
The embattled McAdams is currently on sabbatical working on a book manuscript, and will return to teaching in the spring semester.
"I don't apologize for telling the truth," McAdams told Fox6Now. "I hope they take the fact that you can speak out and you can tell the truth even if university bureaucrats don't like it if you are willing to stick to your guns," he continued, before confirming that he will continue to blog.
In July, the Wisconsin Supreme Court reversed a lower court's ruling that sided with Marquette in its battle against McAdams's academic freedom. The decision declared that the Faculty Hearing Committee working on McAdams' case was "infected" with "unacceptable bias."
The decision also blasted the university's definition of academic freedom as a "subjective, post-hoc analysis of what the institution might find unacceptable after watching how events unfolded," arguing that the definition would "likely chill extramural comments to the point of extinction."
Marquette was aggressive in its attempts to get McAdams to renege on the post as a condition of returning to campus. He was ordered to write a letter admitting "guilt" for his blog post, and the university went as far as purchasing advertisements on Google denouncing McAdams before the court case's date. McAdams described Marquette's demands as "Stalinist stuff" in a Fox News interview.
The advertisement read:
We cannot and will not stand by when a professor needlessly and recklessly harms a student teacher by putting her name and contact information on the internet before a hostile audience without her permission. If John McAdams had written the exact blog post and omitted the student teacher's name and contact information, no disciplinary action would have been taken.
The American Association of University Professors also stepped up to defend McAdams from the lower court's ruling that sided with Marquette. A blog editor described the ruling as "baffling," writing, "It is a bizarre and frankly idiotic ruling. It is a broad assault on academic freedom by a judge who clearly does not understand or care about the concept."
On April 3, the AAUP filed an amicus brief in support of McAdams in the court case, calling the lower court's ruling a "fundamental violation of his academic freedom."
MORE: Progressive journalists defend academic freedom for conservatives
MORE: Student told he can't openly disagree with gay marriage
IMAGE: Fox6Now
Like The College Fix on Facebook / Follow us on Twitter