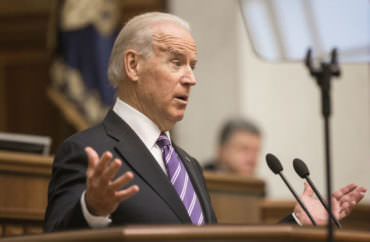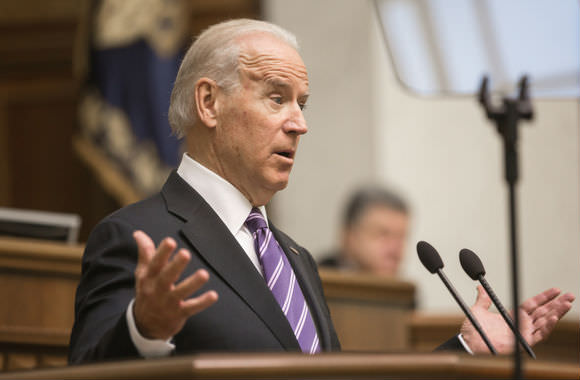 Despite President Joe Biden's cratering public opinion poll numbers, assorted faculty at Brown University think the chief executive isn't doing all that bad a job.
From the messy withdrawal from Afghanistan, to the handling of COVID, to skyrocketing gas prices and the supply chain mess, Biden's approval rating at present is only slightly higher than Donald Trump's just prior to the 2018 midterm elections.
On Thursday, the president stated his COVID vaccine mandate will take effect just after the first of the year, despite very poor backing from Republicans, but more significantly only 44 percent support from independents.
Overall, a mere 37 percent of independents are on board with the Biden agenda.
Of course, there's also Tuesday's election results, particularly in Virginia and New Jersey, which could prove a harbinger of things to come one year from now.
Nevertheless, Professor Wendy Schiller of the Brown political science department told The Brown Daily Herald the president has "worked hard to better a public health situation [he] inherited."
Despite the overall middling popularity of COVID vaccine requirements, Schiller, a contributor to MSNBC, NPR and CNN.com, said Biden's use of "federal powers of mandates to make sure to send the signal that this is a public health emergency," strengthened what the campus paper called his "firm stance."
ALERT: Check out our new Campus Cancel Culture Database!
Schiller also said Biden brings a restoration of "stability" and "predictability" to the presidency: "He seems to me to have a moral fortitude where he is really certain that what he's trying to do is the right thing to do for as many people as possible." She added the longtime Delaware senator's "multiple [life] tragedies […] impact the way he leads."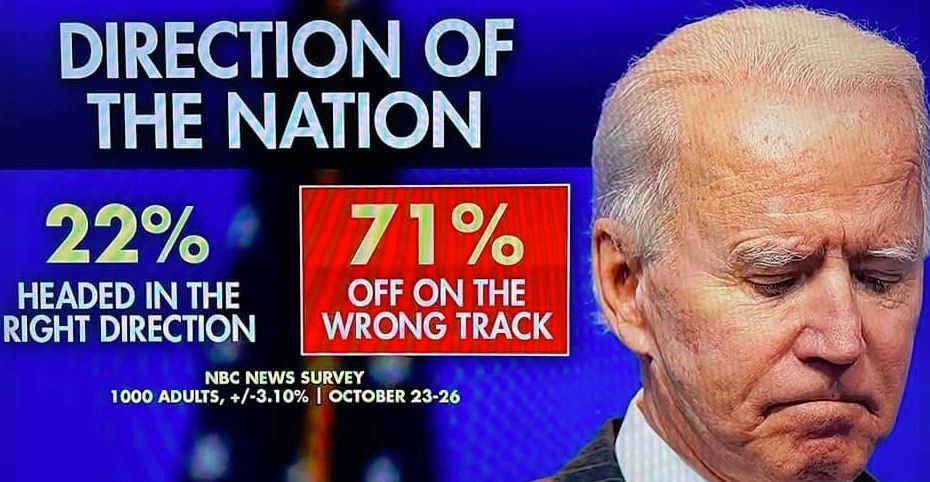 Professor of Political Science Richard Arenberg also emphasized that the administration has prioritized infrastructure and social relief domestically, pointing to a bipartisan infrastructure bill and social spending bill, which he said were "very likely" to pass, as "underestimated accomplishments." …

With the passing of the infrastructure bill in the House of Representatives, [Assistant Professor of International and Public Affairs and Education Jonathan] Collins commended the administration's willingness to tackle multiple forms of policy through legislation.

The infrastructure bill would be the most significant package since Lyndon B. Johnson's Great Society programs of the 1960s, Arenberg and Collins noted. …

"The thing that we hope to see from the administration is this continued major investment on key issues like education," Collins said.

Arenberg noted that the bipartisan infrastructure bill would also confront climate change issues, though its policies could be more dramatic.
According to a recent Ipsos poll, jobs and the economy are the main concerns of Democrats (19%), Republicans (32%) and Independents (35%). But for Biden's party, these rank only just ahead of climate change (16%), COVID concerns (15%) and the healthcare system (14%).
MORE: Biden invites radical professors to judge U.S. racial climate

IMAGE: Drop of Light / Shutterstock.com; Facebook screencap
Like The College Fix on Facebook / Follow us on Twitter