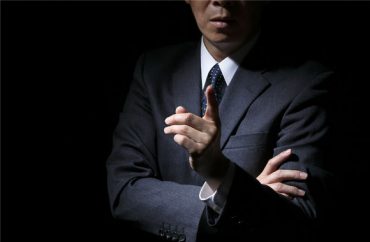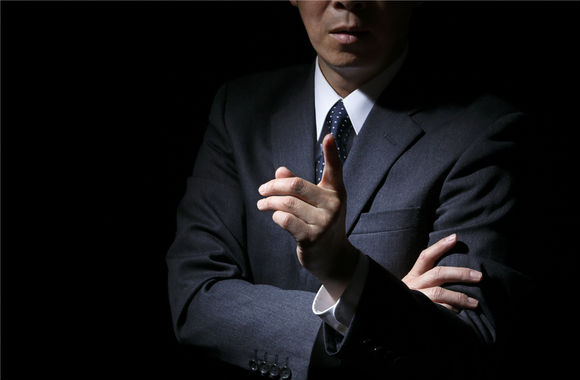 Even tried to stop 'live tweeting' of disciplinary hearing
Cornell University is considering major changes to its admissions process: assessing the financial needs of transfer students before accepting them, and admitting more "no-aid" international students who can pay full tuition.
The ideas for reducing Cornell's outlay of financial aid are mentioned in a "summary draft" from a working group of administrators, deans and undergraduate representatives. It was published by The Cornell Daily Sun in February.
It got the internal documents from a member of the task force. That student is now facing a disciplinary proceeding by the Office of the Judicial Administrator.
The Sun reports that the code-of-conduct proceeding against senior Mitch McBride, who claims task force members never agreed to keep the documents confidential, is having a "chilling effect" on faculty who fear they might also be targeted for sharing documents of questionable confidentiality.
It's not the first time this year that Cornell's interpretation of a campus code has come under scrutiny for selective enforcement.
Its sexual-misconduct rules, known as Policy 6.4, were used to brand a male student an underwear thief with no evidence. A federal judge recently ruled that Cornell violated its own policy when it refused to investigate a male student's rape claim against a female.
MORE: Cornell branded student sexual harasser for evidence-free underwear theft
When a male student filed a 6.4 complaint against a female, the university waited until she had done the same to him, then found him the guilty party, according to another recent lawsuit.
The Cornell College Republicans also accused the school of selectively requiring them to pay massive security fees for their invited speakers, but not asking anything of the College Democrats for theirs.
Professor who revised the code says it doesn't apply to this case
Student task force member McBride rejected the "plea agreement" from the university because it could threaten his acceptance to law school:
Weighing on him even more, McBride said, is his belief that the University is trying to make an example out of him and that a plea of "responsible" would set a dangerous precedent.

Agreeing to the plea deal, in McBride's mind, would mean giving in to an overzealous Judicial Administrator's office and tacitly endorsing Cornell's narrowing definition of free speech and freedom of the press on campus. …

McBride told The Sun he knew [Senior Vice Provost Barbara] Knuth wanted the documents to be kept confidential, but he said no working group members ever made any written or oral agreements to do so while he served on the task force, beginning in spring of 2016.
Afawg Report for Discussion Summary Document 022217 by Nicholas Bogel-Burroughs on Scribd
MORE: Students tell the feds Cornell is botching Title IX investigations
The administration tried to keep the proceeding hidden from the public, which is taking place Wednesday evening, but the chair of the University Hearing Board agreed with McBride it should be open.
A law professor who helped revise the code of conduct 10 years ago told The Sun that the sections McBride is accused of violating are not applicable:
"The conception that a Cornell administrator can simply 'order' students and faculty to do things would radically alter the society we live in," [Prof. Kevin] Clermont said.
Another member of the Faculty Senate introduced a resolution Wednesday that would make disciplinary proceedings public at the request of the accused when "a senior administrator" runs the prosecution.
The Sun has been live-tweeting Wednesday's proceeding, which is not being streamed to the public.
FYI: Livestream is ONLY being shown in a 60-person-capacity room in Uris Hall. No online live stream. https://t.co/AWJyjNkbLu

— Cornell Daily Sun (@cornellsun) April 19, 2017
Dean Barbara Knuth, in response to question, says there is no documentation that she informed McBride the docs were confidential.

— Cornell Daily Sun (@cornellsun) April 19, 2017
The board chair has already tried to stop the press from keeping the public informed in real time.
The UHB Chair asked the @cornellsun to stop live-tweeting. A Sun reporter opposed, and UHB Chair ruled tweeting is OK. (I'm still here!)

— Nick Bogel-Burroughs (@NickAtNews) April 19, 2017
Read the February draft and coverage by The Sun in February and April.
MORE: Cornell charges Republicans huge fees for events, Democrats nothing
Like The College Fix on Facebook / Follow us on Twitter
IMAGE: NOBUHIRO ASADA/Shutterstock