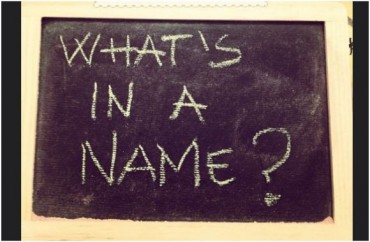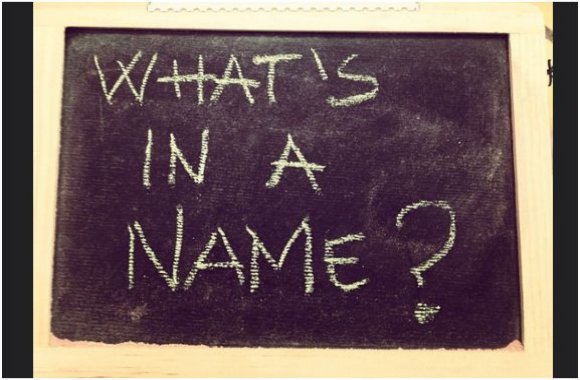 The director of the Cornell Plantations — that is, the college's 3,500 acre garden and arboretum — announced on Thursday he will officially recommend to the school's Board of Trustees that the area's name be changed from "Plantations" to the "Cornell Botanic Gardens."
Although the group Black Students United has demanded the name be altered since at least last November, The Cornell Daily Sun reports that Director Christopher Dunn said the proposal is "because the word 'plantations' does not reflect its biodiversity."
"A botanic garden is all about showcasing the rich diversity of the plant kingdom. How can you have a plantation that is a botanic garden? It's a non sequitur."
Nevertheless, the school did concede the consideration of new titles "aimed to find a term that 'fits the mission, vision, values and brand' of Cornell."
Ah. But of course.
BSU President Emerita Samari Gilbert '17 said the organization's members are all "all really excited" about the announced name change effort. "A name change has been a long time coming and generations of Cornellians will benefit from a more accessible space," she said.

Renee Alexander '74 associate dean and director of intercultural programs, student and academic services and advisor to BSU called Dunn a "change agent" and praised his collaborative work with members of the Cornell community in pursuing a change at the plantations.

MORE: 'Private' demands from Cornell Black Students United leaked on social media

"He identified key stakeholders, started a listening tour, asked critical questions and methodically began to put a plan together," she said. "For all the right reasons  — and there are a number of them — we will move forward with a rebranding campaign that positions Cornell as a progressive and thoughtful institution that is sensitive to all constituents' needs." …

Dunn said that he communicated with parties including Ryan Lombardi, vice president for student and campus life; Renee Alexander, associate dean, student and campus life and Black Students United in working to amend the Plantation's title. However, the University's release only briefly mentions the "emotional response" of some students to the name of the plantations, which some say conjures images of slave and share cropping economies.
Lombardi said that the, er, "rebranding" not only "respects the richness of this great natural and scientific resource," it also demonstrates "our full respect for the diverse and highly valued community of students."
Dunn added that the term Plantations "requires constant explanation."
MORE: Cornell's Black Students United promise to 'shut things down'
MORE: Yale professors protest decision to keep Calhoun College name
Like The College Fix on Facebook / Follow us on Twitter
IMAGE: Urustar/Flickr