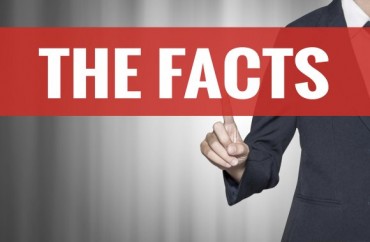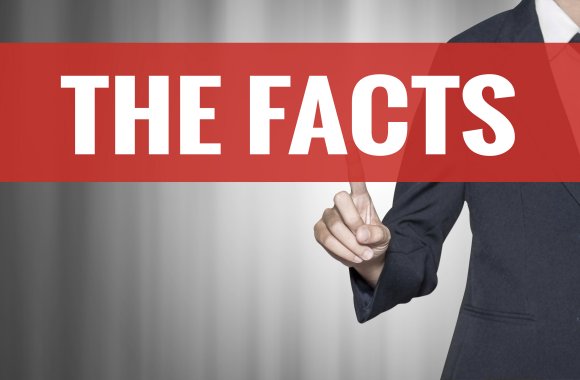 The legal counsel for Harvard Law student Brandon J. Winston, one of the accused students in the documentary The Hunting Ground, has put up a website challenging the controversial film.
Called "The Brandon Project," the site "presents court documents to show that a grand jury did not indict him [Winston] on charges related to [accuser Kamilah] Willingham, and a jury exonerated Winston of the most serious charges in a trial involving Willingham's unnamed friend."
The site also includes links to "several hundred pages of legal documents" including witness testimonies and photo exhibits.
Norman Zalkind, Winston's attorney, said CNN's decision to air the film nationally in late November motivated him to push back by creating the site, which also features testimonials from Winston's parents and photographs from his childhood. Some Harvard Law School professors helped prepare content for the site, Zalkind said.

"We knew that CNN was coming out with the film and that they were publishing what we consider is not accurate about Kamilah and Brandon, and his case," Zalkind said. "We saw the film before and we knew it was coming out in a big way on CNN…. We had to prepare something."
RELATED: Black and feminist Harvard law professors call 'The Hunting Ground' a piece of 'propaganda'
While documentation about how sexual assault charges against Winston played out in the courts are now widely available, many details about the Law School's own investigation—a focus of criticism in the film—remain under wraps. Neither the film nor Winston's legal team have shared documents detailing Law School professors' decision to allow Winston to return to campus in full publicly.

Law School professors reviewed the Administrative Board's initial findings and determined they were not supported by "substantial evidence," according to an email posted on "The Brandon Project" website between Ellen M. Cosgrove, the Law School's former dean of students, and Winston.
Willingham and the producers of The Hunting Ground criticized the website, with the former saying it is "absurd," and the latter claiming it's "a slick and sad attempt to mislead the public and blame the victim."
RELATED: 'The Hunting Ground' botches some rape stats, portrays 'prank video' as real.
Like The College Fix on Facebook / Follow us on Twitter
IMAGE: Shutterstock