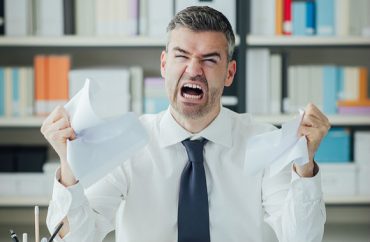 Make sure the redactions don't make them 'incomprehensible'
Harvard's "recipe" is going to be made public.
Some of it, at least: A federal judge ordered Harvard to publish a subset of admissions documents at issue in the Asian-discrimination lawsuit filed against the university, The Harvard Crimson reports.
The school will work with the plaintiffs, represented by Students for Fair Admissions, within the next two months to agree on redactions to the previously confidential documents. They will also file an unredacted set under seal with the court.
Judge Allison Burroughs warned both parties not to redact the documents so much they become "incomprehensible" to the public.
The plaintiffs told Burroughs earlier that these documents, which they have seen in full, objectively show that Harvard discriminated against Asian-American applicants for decades. The Trump administration recently said it supports a wide release of documents as well.
MORE: Harvard admissions records show anti-Asian discrimination for decades
The redacted subset is likely to include thousands of pages from the 90,000 "Confidential" or "Highly Confidential" pages that Harvard has turned over, according to the Crimson:
Nonetheless, most of the information related to Harvard's admissions will not be contained in these filings and will remain private until Judge Burroughs rules. If the case goes forward, the majority of the information will become public at a later trial.
Harvard claimed it was satisfied with the ruling because it provides for "the careful consideration of confidentiality before any private information is made publicly available," but the Ivy League institution earlier warned that its secret sauce would be revealed.
It claimed that its admissions process was essentially a trade secret, but the plaintiffs said Harvard's practices don't fit with other examples of appropriate exclusion under case law, such as the recipe for Coca-Cola.
MORE: Trump admin wants Harvard admissions records made public
MORE: Harvard forced to turn over application information
IMAGE: Stokkete/Shutterstock
Like The College Fix on Facebook / Follow us on Twitter