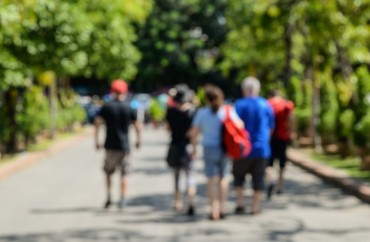 That was fast.
Two days after a hearing on North Carolina State University's non-solicitation policy – which was selectively used to shut down a Christian student group from proselytizing – a federal judge has halted that policy.
Judge James Dever approved a permanent injunction against the school, saying that Grace Christian Life was "likely to succeed on the merits" of its lawsuit against the school's policy that requires a permit before speaking anywhere on campus. The policy likely "facially violates the First Amendment," Dever wrote.
Grace Christian members said they documented students from other groups handing out fliers and approaching students to talk without interference from officials – only their Christian group was banned from leaving their table to initiate conversations.
The Alliance Defending Freedom, which is representing Grace Christian, said NC State told the plaintiffs when their speech permit was approved that they could speak to students "anywhere" in the Student Union that day, but an official told them to get behind their table when they left it.
Read the order and the alliance press release.
MORE: Lawsuit says NC State repeatedly discriminated against Christian students
Like The College Fix on Facebook / Follow us on Twitter
IMAGE:  Shutterstock