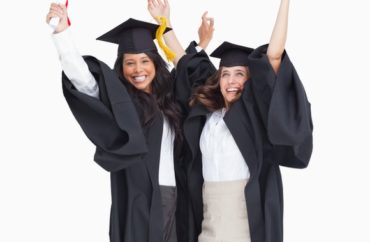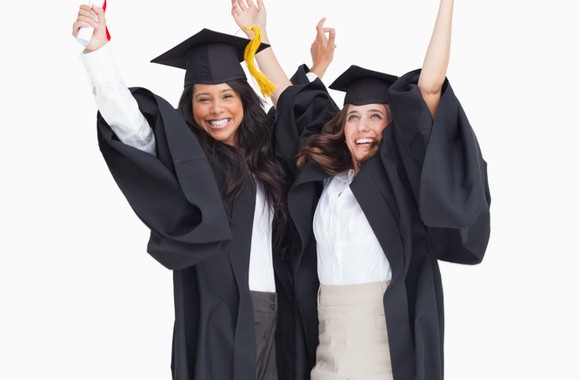 Five times fewer men than women across colleges from a year ago
University of Michigan-Flint economist Mark Perry is fond of pointing out the widening gender gap in colleges, where females are unambiguously the privileged class.
The gender gap is also showing up in college enrollment in response to COVID-19, according to the latest research by the National Student Clearinghouse Research Center, which tracks 3,600 degree-granting institutions.
While total enrollment across colleges fell for both sexes compared to a year ago, it was 7 times greater for men, The Chronicle of Higher Education reports: 5.1 percent versus 0.7 percent drop for women.
Yet not even the novel coronavirus could scare women out of attending four-year public colleges in even greater numbers. Their enrollment at this subset of educational institutions grew by 71,000, while male enrollment in this bracket dropped by 57,000.
Opposite enrollment trends also showed up in graduates versus undergraduates: The former grew by 3.6 percent while the latter fell by the same percentage. As with women, four-year public colleges saw the most growth in graduate student enrollment at 4.6 percent.
The steepest enrollment declines were found among first-time freshmen across colleges (13.1 percent) and first-time freshmen at community colleges (21 percent). High-demand community college programs also took a sharp hit: 18 percent fewer students majoring in "precision production" and 15 percent fewer majoring in "homeland security, law enforcement, and firefighting."
Total enrollment across tracked colleges fell by 2.5 percent. The Chronicle notes that previous research has found disproportionate enrollment drops among first-time black, Hispanic and American Indian students.
Read the survey and Chronicle report.
MORE: The real gender gap is a dearth of men in humanities, languages, grad studies
IMAGE: wavebreakmedia/Shutterstock
Like The College Fix on Facebook / Follow us on Twitter