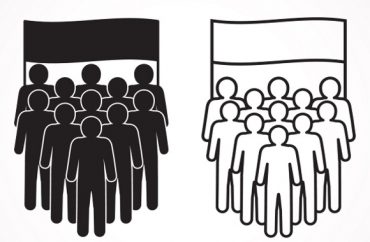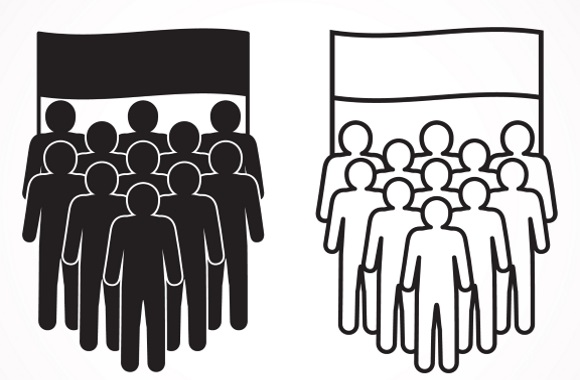 Advising seeks to highlight racial 'experiences' at Ivy League university
In addition to standard academic services, Dartmouth College in Hanover, New Hampshire offers its students a series of special programs: racially-focused student advising.
Dartmouth's Office of Pluralism and Leadership offers three race-specific advising opportunities: Black Student Advising, Latinx Student Advising, and Pan Asian Student Advising.
Each program has an assistant dean who advises his or her respective students, as well as programs and community-specific campus resources to enhance each respective race's "experience" at the university.
The Black Student Advising webpage states that the program "is dedicated to enhancing the Dartmouth experience through supporting and challenging the community around issues pertinent to healthy identity development and the Black experience."
Programs offered by Black Student Advising include an "Advancing Blackness" fellowship, Black Legacy Month, Black Lady Genius Week, and The SupperTime, "a termly dinner that centers the Black Queer experience."
The BSA also celebrates "Black Lady Genius month," a combination of "Black Legacy Month" and "Women's History Month" that celebrates "black women who often experience erasure and lack of recognition within traditional heritage and history months."
Latinx Student Advising is dedicated to providing support for "issues pertinent to the Latinx student experience." The program's webpage explains that students do not have to identify as Latinx to get involved, saying, "…while our programs highlight the Latinx experience, we welcome anyone who is interested in engaging with these topics, regardless of identity."
Students in the Latinx Student Advising program can attend a Latinx Heritage Month Kickoff BBQ and a Latinx Graduation and Awards Ceremony.
The Pan Asian Student Advising program is geared toward "any and all who may self-identify as Asian," according to its website.
Opportunities offered through Pan Asian Student Advising include the Asian American Mentoring Program, which pairs incoming students with current students in order to "provide a space for first year students to find community and explore what it means to identify as Asian American."
The College Fix reached out repeatedly to the assistant deans of all three programs: Shiella Cervantes (Pan Asian Students), Rachel Edens (Black Students), and Renata Baptista (Latinx Students). Neither Baptista nor Cervantes responded to The Fix's inquiries.
Dartmouth spokeswoman Diana Lawrence responded to The Fix's e-mail to Edens: "Thank you for the opportunity, but we are going to decline."
Dartmouth's Office of Pluralism and Leadership exists "to foster a Dartmouth where all students can thrive, value difference, and contribute to the creation of a socially just world," according to its mission statement.
"OPAL provides academic and sociocultural advising, designs and facilitates educational programs, and serves as advocates for all students and communities," the department's website claims. "OPAL is for all students who want to get the most from their unique Dartmouth experience."
The other advising opportunities offered by OPAL are First Generation and/or Low-income Student Advising, International Student Advising, and Sexuality, Women, and Gender Advising.
MORE: UChicago considers student demand for segregated orientation
MORE: Black students demand segregated spaces from white students
Like The College Fix on Facebook / Follow us on Twitter
IMAGE: Shutterstock