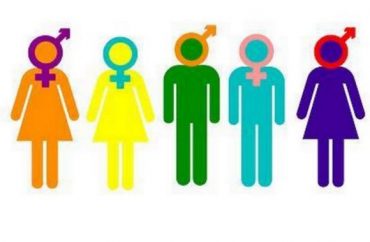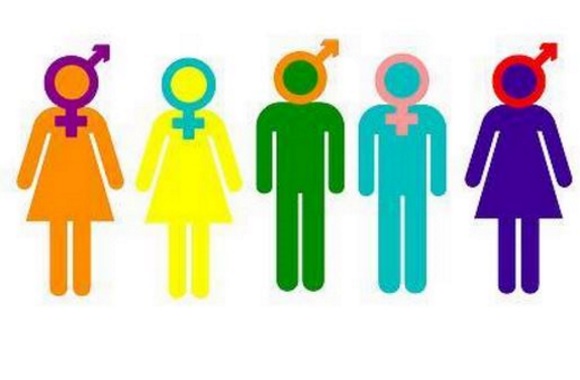 Institute is 'sadly and inexplicably gone' as funding is 'terminated'
Dartmouth's "Gender Research Institute," inaugurated four years ago at the Ivy League university, has closed its doors due to lack of funding.
The institute was shuttered "with no prior warning," according to a report in The New Hampshire Union Leader. The announcement actually came earlier this year, on July 1; the institute only shut down just this month.
"We were one of the few institutes that brought in scholars with high social impact, scholars whose connection with social change is immediate," Annabel Martín, the director of the now-closed institute, told The Union Leader:
Many students have life-changing stories that GRID facilitated for them; many faculty found their home community through a GRID seminar or felt inspired to think about their disciplinary training from an interdisciplinary framework; our international visiting scholars are no longer. GRID provided food for the mind and for the soul and had a core of strong ethical commitment to social change. We tried to bring all of these energies together. Sadly and inexplicably gone.
The institute was funded through a "limited-term grant," according to a Dartmouth spokeswoman, who added: "Although funding for GRID is completed, Dartmouth's commitment to gender-related faculty research is ongoing through the Dartmouth Women's, Gender and Sexuality Studies department."
On its website, the now-closed institute describes itself as "a meeting ground where researchers, teachers, students, outreach professionals, and scholar-activists from across the globe came together to study, debate, and translate intellectual discussion and practical experience into projects of social justice on a multitude of local, national, and international scales."
Over the past four years the GRID hosted a "spring seminar" every year. In 2013, the topic was "Body Politics," a symposium that came together "on the 40th anniversary of Roe v. Wade to highlight its historical significance and discuss the pressing health and family planning issues families face in the US."
2016's spring seminar, titled "Gender Matters: Feminist Ecologies and Materialities," examined "the history of feminist, anti-racist, and social justice approaches as they have continually developed survival tactics in the face of planetary degradation and immiseration."
MORE: Race and gender bean-counting studies will ruin your entertainment
MORE: Report: Women's and gender studies degrees have increased 300% since 1990
IMAGE: Facebook
Like The College Fix on Facebook / Follow us on Twitter