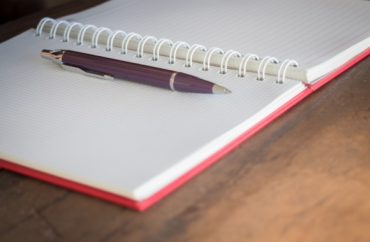 The Senate confirmed Betsy DeVos as secretary of education on Tuesday in the narrowest vote possible: 50 senators voted for her, 50 voted against her, and Vice President Mike Pence broke the tie with his deciding vote in a rarely used power described in Article 1, Section 3 of the U.S. Constitution.
Every Democrat voted against DeVos and all but two Republicans, Susan Collins of Maine and Lisa Murkowski of Alaska, voted to confirm her.
Shortly before the vote, Inside Higher Ed reported on a connection between DeVos and The College Fix: Rick DeVos, her son, serves on the board of the Student Free Press Association, The Fix's non-profit parent organization. He joined in 2015.
The Fix has reported on Betsy DeVos several times since her nomination. Although the makeup of SFPA's board is available in public documents, we did not put a disclosure statement in the articles posted on The Fix. We should have done this.
I apologize for the oversight. The fault is mine.
Here's how we're going to handle the matter in the future: When The Fix reports on Betsy DeVos, we will also print a link to a disclosure statement. Here's the link and here's the statement:
Rick DeVos, the son of Betsy DeVos, serves on the board of the Student Free Press Association, the non-profit parent organization of The College Fix.
The Fix aims to provide excellent and original reporting on higher education. Occasionally this will require us to mention our new secretary of education, whose department oversees many of the activities on America's colleges and universities. When this happens, we'll make sure readers know the connection.
Like The College Fix on Facebook / Follow us on Twitter