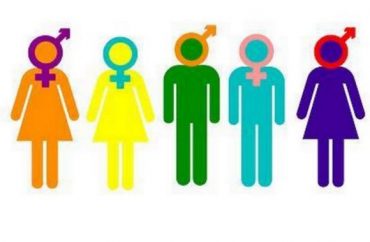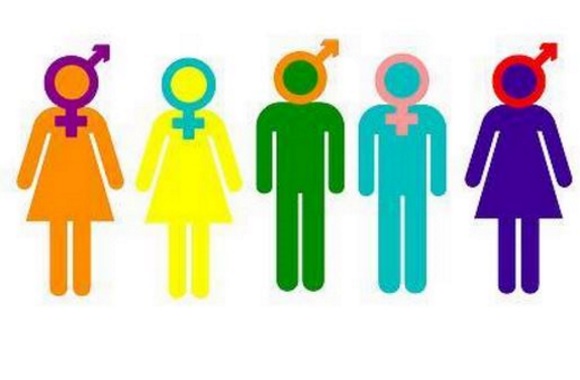 The Women's Center and student government at Duke University have collaborated to introduce a gender-centric think tank on campus, one "committed to fostering an inclusive Duke experience for all students."
The organization, titled "Think Gender," provides "a space for respectful dialogue about gender equity," according to the Student Affairs website. It is billed as being "focused on programs and initiatives of three key areas: Women, Men, LGBTQ+."
Reached for comment via email, Duke Women's Center spokeswoman Bibi Gnagno told The College Fix that the organization is also working to "illuminate the interrelationship of sexism, homophobia, gender bias and violence, advocate on behalf of survivors of gender based discrimination, and be a portal of campus and community resources for Duke's LGBT community, women, and other intersections of identity (race, class, ability, etc.)."
The center will serve as an "administrative component," Gnagno told The Fix. It will also act as "an advisor to the Think Tank, which will be mostly facilitated and run by students."
Jacquline Monetta, a student at Duke who helped found the think tank with the Women's Center, told The Fix via email that one of the organization's projects includes "a free hygiene products initiative" at the university.
Monetta said that the group has had four meetings since October.
Both Monetta and Gnagno stated that the think tank will seek to include students, faculty, and staff as it gears up for more projects in 2018.
Duke University's media relations department did not return The Fix's multiple e-mails and phone calls requesting comment on the think tank.
Duke's campus is home to numerous gender-related events and functions. The school's Gender, Sexuality and Feminist Studies website lists a luncheon called "Gender Wednesday," which seeks to "widen our sense of possibilities" and "help you figure out how to follow your heart."
"Duke on Gender," meanwhile, is touted as a colloquium that "offers a multi-disciplinary space to develop and present current research and further critical conversations within gender and women's history, gender and queer theory, sexuality studies, transgender studies, and the study of feminism, social movements, and contemporary social issues and policy in a transnational world."
The school also offers an "Annual Queer Theory Lecture."
MORE: Harvard Women's Center to roll out 'Gender 101' training courses
MORE: Dartmouth's 'Gender Research Institute' shuttered
IMAGE: Facebook
Like The College Fix on Facebook / Follow us on Twitter