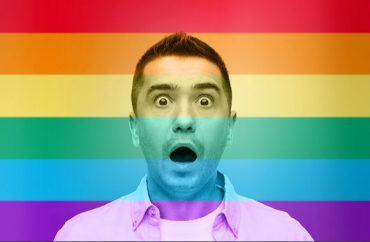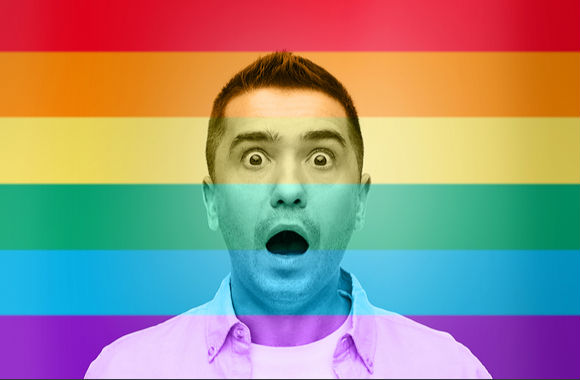 Scholarship appears exclusive to 'students who identify as a sexual minority'
Duke University is offering a scholarship that appears to exclude heterosexual students.
The Carolinas LGBT Scholarship Fund is awarded annually to a Duke University student who "identifies as lesbian, gay, bisexual or transgender," according to the university's website.
The scholarship is awarded based on financial need and "the potential for student involvement in the LGBT community."
According to the university, the scholarship was created in order to "foster a more affirming atmosphere and encourage leadership among, lesbian, gay, bisexual, and transgender members of the Duke community."
Nick Antonicci, director of Duke's Center for Sexual and Gender Diversity, did not respond to multiple inquiries from The College Fix. Michele Wittman, assistant to Duke's vice president Michael Schoenfeld, also did not respond to inquiries.
Rhonda Morelock, a staff specialist in Duke's Office of Financial Aid, told The Fix that her office "provides need-based aid and does not work directly with this scholarship." Thus, the office could only speak on how the scholarship would "influence an award package a student receives," and not particulars about the LGBT scholarship.
The university asserts that the scholarship is not illegal or against school policy.
"There are a number of minority scholarships already available to college students. This scholarship was created to serve students who identify as a sexual minority," the scholarship's frequently asked questions page states.
The university also addresses what students can do if they are not "out" to their family members.
"The scholarship is semi-confidential. The words gay, lesbian, or LGBT do not appear on any of the financial forms where the scholarship is listed, so it is possible to keep the nature of the award a secret if you decide to do so," the website states.
The Durham-based university also advertises the Point Foundation Scholarship, which describes itself as the "nation's largest scholarship-granting organization for lesbian, gay, bisexual, transgender, and queer (LGBTQ) students of merit," according to its website.
Duke University is not the only school to offer scholarships that exclude some applicants.
Through its Multicultural Vision Program, Iowa State University awards full tuition to 100 incoming multicultural students each year, but appears to exclude white applicants from the program.
MORE: Iowa State University offers scholarships that appear to exclude white applicants
MORE: Spelman College offers scholarship for 'campus LGBTQ advocates'
IMAGE: Shutterstock
Like The College Fix on Facebook / Follow us on Twitter