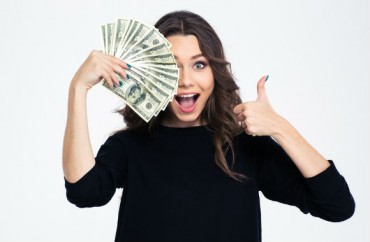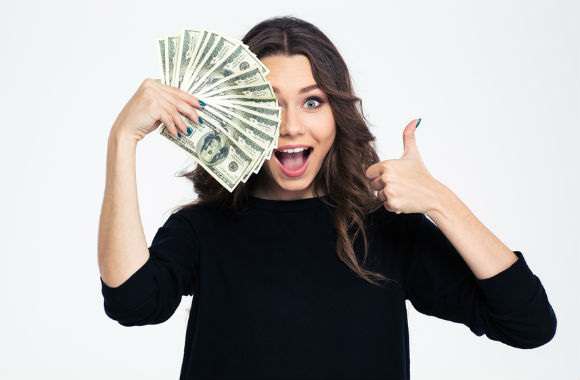 Legislation would 'cancel student debt entirely for 75% of borrowers'
United States Senator Elizabeth Warren this week proposed a radical new student loan debt forgiveness plan, promising to wipe away millions upon millions of dollars in student debt across the country.
The "bicameral legislation," which as of yet apparently has no name, will allegedly "significantly lessen the student debt crisis that is holding back generations of young people, help millions of struggling families obtain financial stability, and would also take meaningful steps to begin to close the racial wealth gap," according to a press release on Warren's official Senate website. South Carolina Rep. James Clyburn is introducing similar legislation in the House of Representatives.
The bill will address the "outstanding student loans [which] now total nearly $1.5 trillion in the U.S., more than triple the debt young people held thirty years ago," the statement continued:
"The student debt crisis is real and it's crushing millions of people — especially people of color," said Senator Warren. "It's time to decide: Are we going to be a country that only helps the rich and powerful get richer and more powerful, or are we going to be a country that invests in its future?"

"For far too many students and families, the cost of higher education has meant daunting debt and a lifetime of student loan repayments," said Majority Whip Clyburn. "We need to allow people to get the kind of post-secondary education that will help them achieve their dreams and aspirations, and earn a living to become productive members of society. I look forward to working with Senator Warren on this legislation that will provide affordable access to education for all Americans and attempts to make amends for the underinvestment made in higher education at the state and federal level for over two decades."
The legislation, which will be introduced in both the House and the Senate "in the coming weeks," will "also include critical policies to help people with any remaining student loans after cancellation, including meaningful student loan bankruptcy relief."
MORE: Want to solve the student debt crisis? Get rid of federal student loans
IMAGE: Dean Drobot / Shutterstock.com
Like The College Fix on Facebook / Follow us on Twitter