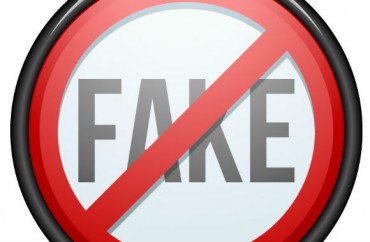 He can chalk the chalk, but can he walk the walk?
Emory University President James Wagner wrote his own chalk message on the sidewalk after his administration promised student activists that whoever was behind "Trump 2016" chalkings around the campus would "go through the conduct violation process."
Perhaps realizing that his pledge to identify "social justice opportunities and issues" in response to purely political speech smacked of speech-chilling, Wagner wrote "EMORY STANDS FOR FREE EXPRESSION" on the ground at a Young Americans for Liberty tabling event last week. (The video was posted by the Foundation for Individual Rights in Education today.)
The YAL chapter, along with an alumni group that has accused Emory of becoming "a day-care where children must be shielded from 'bad thoughts,'" are pressuring the university to overhaul its speech codes. According to FIRE:
President Wagner himself stopped by … to talk about the Change.org petition, which asks Emory to "further engage in the public dialogue concerning the values of academic inquiry, free speech, diversity, and community inclusion," and to "issue a public statement reaffirming its commitments to free speech as well as fostering of public dialogue in an effort to publicize the community's values."
RELATED: Emory University president grovels before anti-Trump protesters
Even the students who complained about the Trump chalkings are signing the YAL petition, saying their own speech has been endangered, President Alex Reibman told FIRE.
Matthew Walker, an alumnus who co-authored the alumni letter in favor of free speech, told FIRE the anti-chalking sentiment reminded him of "the 2007 shout-down of conservative activist David Horowitz during his own time at Emory":
"They protested. They shouted him down. They interrupted his speech," Walker said. "That resonated with me. I saw that going on even back then."
RELATED: Emory University snowflakes 'in pain' after pro-Trump graffiti appears on campus
Like The College Fix on Facebook / Follow us on Twitter
IMAGE: Yuriy Vlasenko/Shutterstock