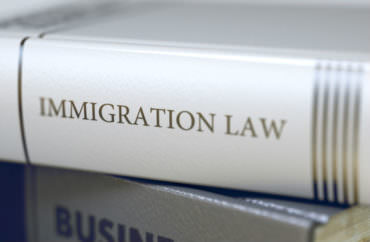 The English faculty at California State University-Fresno have joined the full Academic Senate in demanding the administration provide safe haven for students who are in the country illegally.
Immigration and Customs Enforcement should not be given "private information" on undocumented students or allowed on campus property, 21 English professors wrote in a joint statement, The Collegian reports:
The faculty also asked the university administration if it would support them in protecting undocumented students and if campus police officers are trained to confront ICE officials who may come to campus.
The Academic Senate is already on the record asking for Fresno State to ignore immigration laws and shield students in the Deferred Action for Childhood Arrivals program from contact with immigration agents, even if the executive order phased out, as Attorney General Jeff Sessions pledged to do earlier this month.
The professors' statement may have even less significance than the typical faculty statement on a political matter, given that California Gov. Jerry Brown is expected to sign a "sanctuary state" bill that would put strict limits on local law enforcement's cooperation with immigration officials.
IMAGE: Tashatuvango/Shutterstock
Like The College Fix on Facebook / Follow us on Twitter