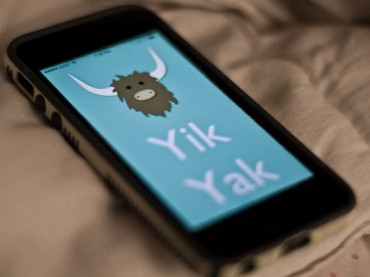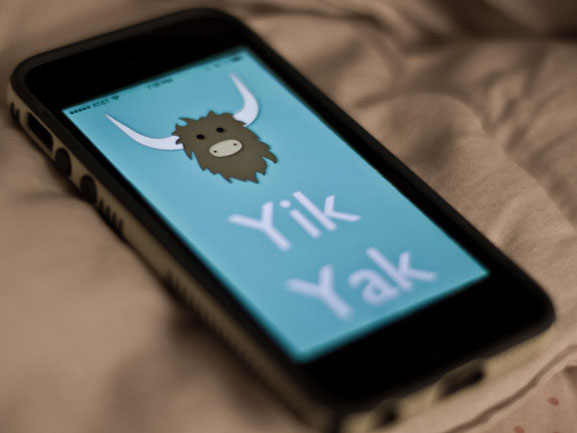 Colgate University activists scored a coup this fall in the form of new diversity requirements, following a slew of racially tinged posts on the social messaging app Yik Yak, but their professors are taking a more old-fashioned approach.
As in, Justice Louis Brandeis old: More speech rather than "enforced silence."
Inside Higher Ed reports that more than 50 Colgate professors coordinated with each other in a "unified effort to spread positive thoughts" on Yik Yak on Friday, the last day of classes, most under their own names:
Posts from faculty members ranged from quoting Herman Melville and Voltaire to challenging other professors to see who could build up the most active Yik Yak account.

Most, though, offered well wishes for students as they started finals and appreciation for students' hard work throughout the semester.

"Thanks to the students at Colgate for making my job fun. I'm sorry I can't always return the favor, but you know I love ya," one post from a user named Prof Woods says.

Another reads: "Bordeaux's Study Tips 1. Real food. The brain can't function properly on simply carbs and stimulants. 2. Get off social media and study already. (After you upvote my yak, of course.)"
Students responded positively, with replies calling the faculty effort "dope" and "amazing," Inside Higher Ed said.
Like The College Fix on Facebook / Follow us on Twitter
IMAGE: Yik Yak