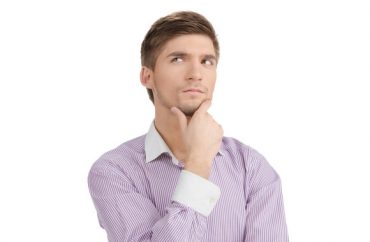 Here we are again: After racist scribblings were discovered in a Binghamton University study lounge, student leaders assembled a student town hall meeting to demand the school "be very serious" about racist incidents.
According to Pipe Dream, the drawings were "racist depictions of black people, including racial slurs and allusions to slavery."
Though the images found at Endicott Hall were erased soon after being reported to police, a dorm resident took photos and circulated them on social media. Student Association Vice President for Multicultural Affairs Josh González then led the student confab effort in response.
What you find at @binghamtonu . Endicott in Newing. Spread the word. We got race issues. Acknowledge it.

CW: racist af, slurs used. pic.twitter.com/P6lo1rkFAJ

— sarah ? (@woodworks_) October 5, 2017
Gonzalez said that many students and alumni reached out to him about the incident, and this led him to organize a town hall. [SA Vice President for academic affairs Raúl] Cepin said that it was important to have a town hall in order to facilitate a discussion about racial discrimination at the school that the administration has been reluctant to start.

"It's important for the University to be very serious about instances of racial discrimination, specifically when they're anti-black, because the University can often respond to different instances of discrimination," Cepin said.

The room was packed with students voicing their concern about their safety on campus, as well as what action should be taken as a response and how the administration should handle the incident. The town hall began with Gonzalez and Cepin emphasizing that the meeting was meant to be a safe space for students, and encouraging the crowd to listen respectively to others' opinions. …

There was a general consensus among attendees that the administration didn't take the incident seriously enough; students specifically criticized language used in the news addition that stated the drawings were "characterized as racist" instead of racist.
University officials might not be taking the matter all that seriously because police said the two individuals who confessed to the drawings said they were meant to be a "social experiment."
In addition, as VP Cepin noted, the race of the perpetrators remains unknown. The College Fix asked the Binghamton New York State University Police for further information but received no response by press time.
Read the full Pipe Dream story.
MORE: Suspect in social media threats to minority HS students is … black
MORE: Black student sends threatening 'KKK' message to her school
IMAGE: Blue Sky Image/Shutterstock
Like The College Fix on Facebook / Follow us on Twitter