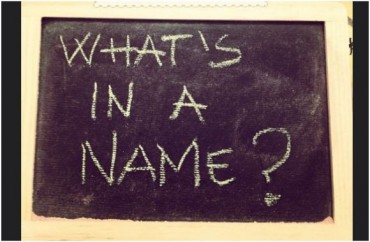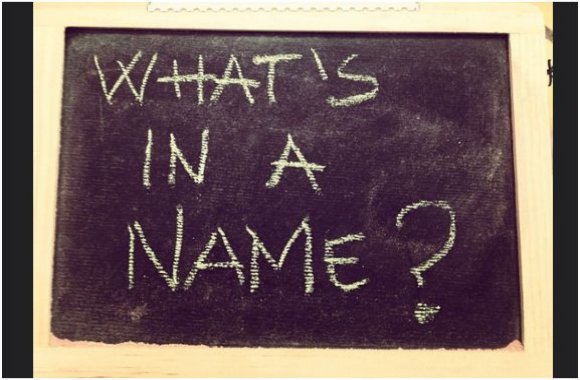 The family of a former Michigan State University trustee ripped the university for how it handled the renaming of a campus building.
The MSU Human Resources building had borne the name of Stephen Nisbet, an MSU trustee from 1964 to 1971 and former education administrator. Nisbet also had served as a school principal, superintendent and president of the National Education Association, the State News reports.
Further still, Nisbet was a member of the 1963 Michigan Constitutional Convention which "enacted civil rights laws" in the state, and a member of the Gerber Fund, which donated to the United Negro College Fund.
However, a few months ago it was discovered Nisbet had been an "active member" of the Ku Klux Klan in the 1920s. MSU President Samuel Stanley Jr. noted the information came from a book available in the campus library, "Everyday Klan Folk."
"[G]iven this and of course, given the horrendous actions that the Ku Klux Klan has been associated with," Stanley concluded Nisbet's name had to go.
But Nisbet's family claims some identifying information in "Everyday Klan Folk" is incorrect. For example, a (Klan) identification card misspelled Nisbet's name and had his address wrong. An MSU clerk told Nisbet's great-granddaughter Sarah Williams the mistakes "could be because somebody else filled out the card for Nisbet."
The family also alleges when they asked university officials for other evidence it had about Nisbet, they refused.
Williams said that her great-grandfather didn't know that he was joining the KKK because the organization disguised itself as a charitable organization.

"He stood for everything that that university stands for except for six months of his life in 1924 when he didn't even know he was joining the Ku Klux Klan," she said.

While the chapter he joined was not as violent and brutal as organizations were in the South, they still practiced racism, anti-immigrant, and anti-Catholic ideals.

Nisbet's mentee, John B. Whitlock, wrote a letter to President Samuel L. Stanley Jr. defending Nisbet.

"The 'membership' in the Ku Klux Klan lasted less than six months," he said in the letter. "At the time, the Klan billed itself as 'promoting patriotism,' and was a far cry from the hateful organization today."
Williams added that MSU contacted "a distant family member" just one day before MSU's announcement about the renaming. She said the school told that person to relay the information to other relatives.
"My dad also graduated from MSU in 1988, and he's part of the alumni program, so there were other people they could have reached out to," Williams said. "My dad and I have constantly been trying to save an ounce of his name because he's the patriarch of our family, and he has just been reduced to … a Klansman all over the internet."
MORE: MSU diversity director gets $315k salary, $700/month car allowance
MORE: MSU considers eliminating James Madison's name from dorm
IMAGE: Urustar / Flickr.com
Like The College Fix on Facebook / Follow us on Twitter