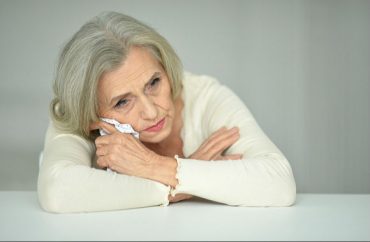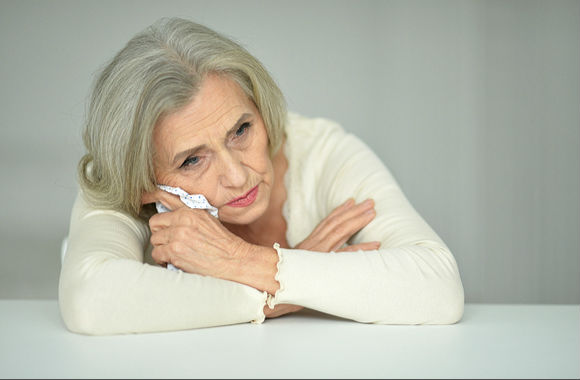 A quarter-century-old feminist bookstore in Portland, Oregon is slated to close its doors at the end of this month, and part of the reason, it says, is its "inability to 'reform and re-envision' a space founded on 'white, cis feminism (read: white supremacy).'"
In Other Words, founded in 1993 by Portland State University professor Johanna Brenner and a pair of women's health activists, also cited difficulty with funding and a lack of volunteers.
According to The Oregonian, the store's mission is  "to strengthen resistance against a culture of oppression. We seek to create a safer space where women, people of color, queer, trans, gender variant folks, workers, and those who live at the intersections of these identities can organize for self-determination and build a sustainable movement for liberation."
In Other Words gained notoriety via the IFC program "Portlandia," though it later renounced the show.
In Other Words has weathered financial crises in the past, and in 2014, the center put out a call for an infusion of support to save it from closure.

Though In Other Words rallied enough support and volunteer effort to keep going, the statement posted on the center website says the periodic discussions of closing because of lack of money and people "isn't sustainable, especially emotionally, for the people who come here and work to provide this space as a resource to Portland Feminist communities. Even if funds poured in, and masses of people showed up in response to this announcement, we would not continue our tenure here."

The statement continues: "We cannot continue because we know reform does not work. The current volunteers and board members stepped into and took over a space that was founded on white, cis feminism (read: white supremacy). It's really difficult, actually, impossible, for us to disentangle from that foundational ideology. Volunteers and board members tried to reform and re-envision the organization, and have found it unattainable to do, especially with so little resources. We have experienced this as a very real reminder that reform doesn't work. Patriarchy, White Supremacy, Capitalism cannot be reformed and ever serve the people. Abolition is the goal."
The group Critical Resistance Portland, "a small group of dedicated prison industrial complex abolitionists," is working to keep the shop open as a community center.
MORE: Progressive bookstore alleges 'political attack' after attempted arson
MORE: Campus bookstore spin uncovers leftist bias
IMAGE: Ruslan Guzov/Shutterstock.com
Like The College Fix on Facebook / Follow us on Twitter