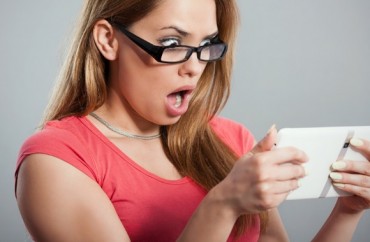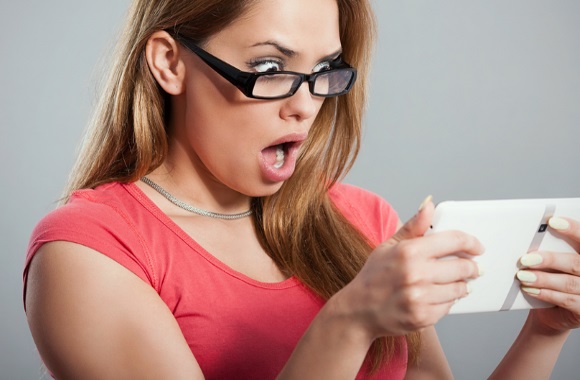 They harassed us into signing 'authorization cards'
2016 didn't just surprise the political pundits on both sides of the Atlantic, but also leftist activists at Harvard.
Students who were eligible to join a proposed union at Harvard ended up voting against its creation – decisively – after union organizers thought they'd sail to victory, The Harvard Crimson reports this week:
First, in February 2016, more than 60 percent of graduate students employed by the University had signed authorization cards supporting a union election, indicating significant student interest in unionization.

Then, in August, the National Labor Relations Board ruled that student employees at private universities could form unions, opening a legal pathway for eligible students at Harvard.

And finally, a few weeks after the election at Harvard, eligible students at Columbia voted overwhelmingly in favor of forming a union, setting a precedent for a successful student unionization effort at an Ivy League university.
Union opponents prevailed at Harvard, though, by a 53-47 percent margin. The Crimson cited "divisions between graduate students in the sciences and engineering and graduate students in the humanities" as one factor – the former are already paid better and do less teaching compared to the latter.
MORE: Adjunct says union reps harassed his wife before close vote
But much like their allies in the Democratic Party, union activists are blaming a powerful, nefarious institution for their loss:
Union organizers argue that the lists of eligible voters the University provided for the election prevented eligible voters from casting ballots.

"What did create a bit of a disadvantage was there was some confusion and anxiety that was caused by Harvard's administration regarding voter eligibility," [graduate student Abhinav] Reddy said. Reddy said this "confusion" could have deterred eligible students from even attempting to vote.
The "broad majority" lost by more than 6 percentage points, among counted ballots.https://t.co/xo0LOJt7Es pic.twitter.com/GDwlJ7smIE

— KC Johnson (@kcjohnson9) January 18, 2017
There's a simpler explanation, according to science grad student and union opponent John Froberg:
"[Organizers] were extremely aggressive about getting you to sign the authorization card. They didn't necessarily explain what the authorization card was, or what the union was," said Froberg, "And they kept coming around multiple times…so I think a lot of people were like: 'Hey, I'll sign this thing, and so you'll stop coming after me.'"

Froberg added that many students who were "initially supportive" of the union's authorization card campaign may not have ended up supporting the union during the election.

"Among my lab—six students—I'm the only one who didn't sign a card, but every single one of us voted against it, ultimately," said Froberg.
The organizers filed a challenge to the vote with the NLRB, saying the "inaccuracies" should force a new vote. The NLRB is expected to rule on that objection before it considers the fate of about 300 challenged ballots next month, according to the Crimson.
Harvard denies it excluded eligible students from voting.
MORE: Major union demands adjuncts earn $15,000 per course nationwide
Like The College Fix on Facebook / Follow us on Twitter
IMAGE: Shutterstock