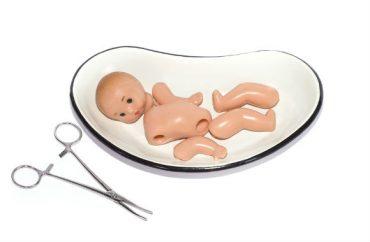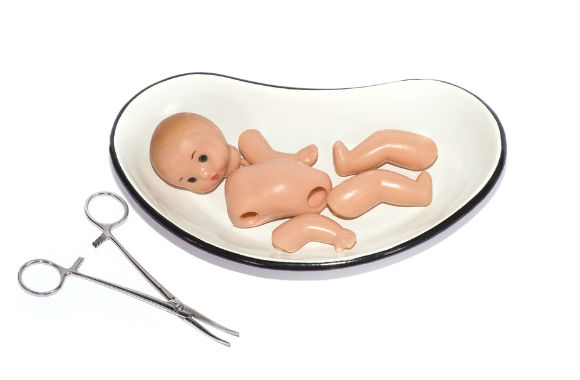 A University of Colorado-Colorado Springs student on a student visa from Saudi Arabia has been charged with "unlawful termination of a pregnancy and sexual assault," among other counts, Colorado Springs Gazette reports.
Ahmed Sameer Almesbahi, a 23-year-old mechanical engineering student from a wealthy family, is accused of using a "shishkebab skewer" to induce an abortion in his "live-in companion," a Kazakh immigrant and graduate student who claims they were married in a Muslim ceremony (he claims they were just dating):
The evidence includes medical records showing she had been pregnant in 2015 and a cellular phone picture of the aborted fetus, which expelled in a bathroom at The Citadel mall, according to an arrest affidavit. …

MORE: Hey American feminists, this is what 'rape culture' really looks like

Almesbahi is also charged with witness intimidation, alleging that he threatened the woman to stay away from court after he was cited for domestic violence in 2015. The charges in that case were ultimately dismissed.
The case may be difficult to prosecute because the alleged victim does not want to get Almesbahi "into trouble," according to police.
He remains enrolled at UCCS but is banned from campus "until further notice," according to the school.
MORE: Pro-choice college students' responses when pressed on Planned Parenthood
Like The College Fix on Facebook / Follow us on Twitter
IMAGE: Olga Dobrikova/Shutterstock
Like The College Fix on Facebook / Follow us on Twitter