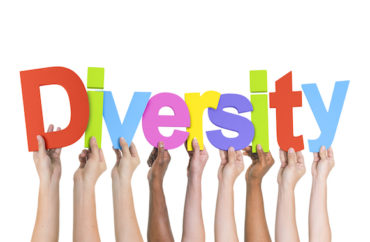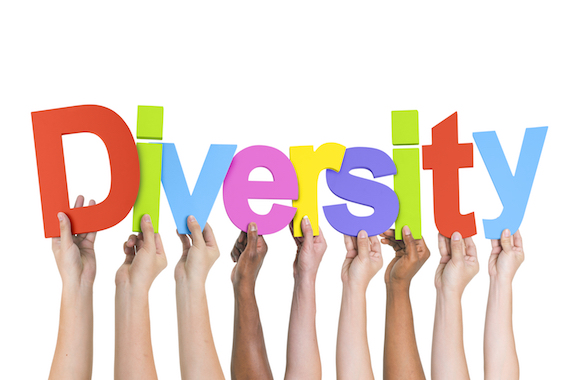 The 'Student Equity and Inclusion Office' joins the 'Office of Institutional Diversity, Equity & Affirmative Action'
Georgetown University has announced the opening of a new office for student equity, even though the school already has multiple initiatives dedicated to that very thing.
The new Student Equity and Inclusion Office is meant to "improve resources for first-generation and minority students on campus," The Hoya reports. It will oversee three other programs—the Georgetown Scholars Program, the Community Scholars Program and the Center for Multicultural Equity and Access—that are also meant to "serve students of color and first-generation college students."
The new office also joins the Office of Institutional Diversity, Equity & Affirmative Action, a division meant to "promote a deep understanding and appreciation among the diverse members of the University community to result in justice and equality in educational, employment and contracting opportunities, as well as to lead efforts to create an inclusive academic and work environment," according to the office's website.
Though the school already has ample diversity offices and initiatives on campus, the newest office is meant to "unite different sectors of the university to improve the efficiency of funding and increase collaboration across the organizations."
Other diversity programs on campus include the Diversity Action Council, the Women's Center and the LGBTQ Resource Center. The school also features a Diversity Working Group, a "Pluralism in Action" initiative, a Center for Minority Educational Affairs, a Safe Zone Program, and a Center for Social Justice & Volunteer and Public Service Center.
Read the report on the new program here.
MORE: This public university will spend nearly $3 million on diversity this year alone
IMAGE: Rawpixel.com / Shutterstock.com
Like The College Fix on Facebook / Follow us on Twitter