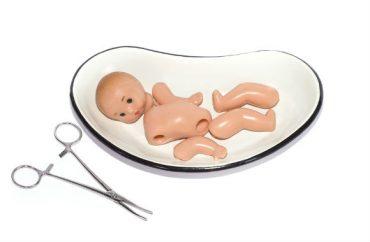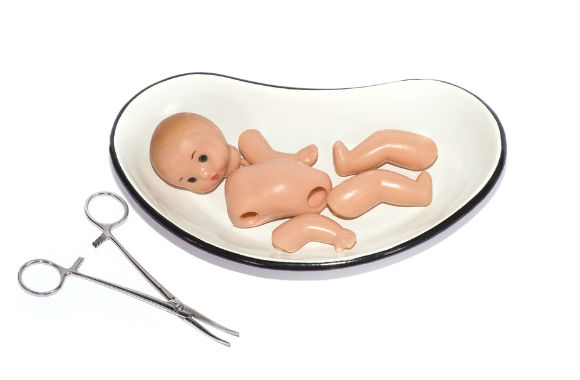 Multiple officials at Georgetown have refused to say the Catholic university does not invest in abortion providers
One of the nation's preeminent Catholic universities is refusing to clarify whether or not it is investing in abortion providers, in spite of repeated queries from The College Fix.
The Committee on Investments and Social Responsibility at Georgetown University recently declared that the school will avoid investing in "private prison companies," according to a recent article in the school's newspaper, The Hoya.
The decision to eschew investments in private prisons comes on the heels of the approval of a new "Socially Responsible Investing Policy" created in June of this year
Among the discouraged investments named in the new policy are corporations that provide abortion services and other companies that degrade "human dignity," according to The Hoya.
Nonetheless, in spite of repeated attempts by The College Fix to discover whether Georgetown has or had investments related to abortion, for example pharmaceutical companies that produce abortifacients, the university refuses to say.
Reached via email for comment, campus spokeswoman Rachel Pugh told The Fix: "As is standard practice, the University does not disclose individual investments in its portfolio nor their value."
Yet the university has publicly affirmed that it has divested from coal companies as part of an effort to respond "to the demands of climate change."
When asked directly whether Georgetown does not have investments with abortion providers, Pugh avoided the question, replying: "Georgetown's investments are aligned with the University's Socially Responsible Investing Policy."
The policy holds that, with respect to abortion, Georgetown "shall use reasonable efforts to avoid investments in companies that are substantially involved in the provision of abortion services." The policy does not explicitly forbid Georgetown's investing in abortion providers.
The Fix also reached out to Georgetown's Center for Clinical Bioethics for comment on the matter. The center directed The Fix back to the school's media relations department. Queries to Georgetown's Office of the President were similarly ignored.
In the recent past, the university has hosted speakers who differ radically with the Catholic Church on matters of abortion and sexuality. Last year Georgetown allowed Planned Parenthood president Cecile Richards to speak on campus. Planned Parenthood is the nation's largest abortion provider and Richards is an outspoken proponent of the right to abortion.
Also last year, the university hosted a discussion between several abortion advocates in which the attendees discussed ways to "dismantle reproductive injustices."
MORE: Protester trashes anti-abortion display at Texas State: 'Get the f*ck out of here'
MORE: Pro-life teacher canned after informing class of his personal view on abortion
IMAGE: Shutterstock
Like The College Fix on Facebook / Follow us on Twitter