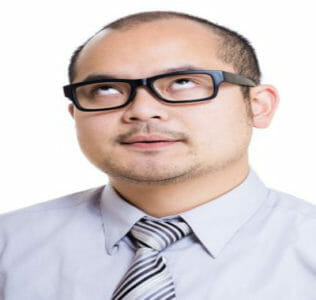 A school district in Wisconsin is mulling over whether to remove the classic Harper Lee novel "To Kill a Mockingbird" from its high school curriculum after a parental complaint.
Parent Tujama Kameeta  wants the Monona Grove School District in Monona, Wisconsin town to remove the novel due to the "48 racial slurs directed at African Americans in the book."
"The n-word is used so many times that it numbs the readers to its potency," Kameeta told Madison365. "Reading the book just perpetuates racists thoughts and attitudes in a school district that actively discriminates against children of color."
Kameeta added that students learning the epithets will enable them "to use [the words] for power over people of color."
The book is widely seen as pro-equality, telling the story of a white lawyer who defends a wrongly accused Black man. That doesn't make it acceptable to Kameeta, who has one son in the high school and another child in Cottage Grove schools

Kameeta noted also that the author, Harper Lee, never experienced racism, nor did the white protagonist, Scout Finch. He also notes that Atticus Finch, the white lawyer and father of the protagonist, "reinforces the Hollywood stereotype of the white savior."

"The novel reduces black people to passive, humble victims and ignores the reality of black agency in resistance," he wrote in the statement. "Black people are robbed of their role as subjects of history and are portrayed as mere spectators and bystanders in the struggle against their own exploitation and oppression."

Kameeta also said there are no writers of color represented in the curriculum of the course his son is currently taking.

"It's the only book that takes racism and describes it like that," he said. "Kids are not getting an equal share of the information."
Kameeta noted he corresponded with various school and district personnel and concluded there was no good reason a book other than "Mockingbird" could not be used. He also cited "deep racial disparities" in district English achievement levels as a reason to jettison the novel.
Monona Grove High School principal Paul Brost said the school's Curriculum and Instruction team would review continued usage of the book, and added he personally "didn't have an opinion" on Mr. Kameeta's request.
MORE: Virginia district bans 'Huck Finn,' 'To Kill a Mockingbird'
MORE: Award-winning LA teacher ousted after reading 'Huck Finn' to class
IMAGE: Shutterstock.com
Like The College Fix on Facebook / Follow us on Twitter