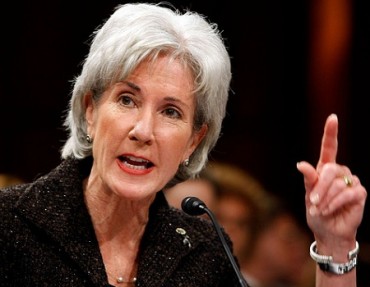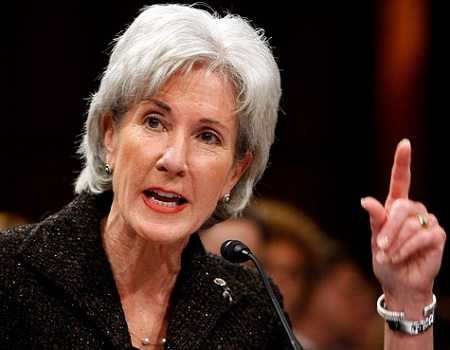 The government has a website designed especially for young girls. And you won't believe the sleaze and filth it contains:
A government website designed for girls ages 10 to 16 offers health advice and information on a wide range of topics, including homosexuality, anal sex and "mutual masturbation."

The Health and Human Services' girlshealth.gov includes tips on fitness and nutrition and an "environmental health" section where girls can read about leading a "green" lifestyle.

But the site also includes a glossary that explains anal sex and "mutual masturbation" and includes information about birth control and how to access everything from condoms to "emergency contraceptives."
Read the full story at CNS News.
If you didn't already have a reason to question the agenda of the Obama administration and Health and Human Services Secretary Kathleen Sebelius, now you've got one.
Click here to Like The College Fix on Facebook.  /  Twitter: @CollegeFix
(via Drudge)