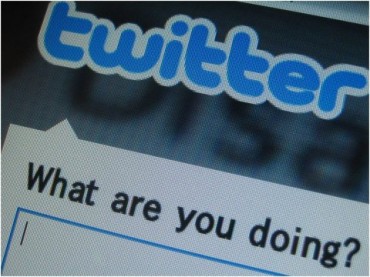 Last year's Little League World Series showcased the talents of Mo'ne Davis, the powerhouse female pitcher from Philadelphia who was not only the lone girl to earn a win in LLWS history, but also to pitch a shutout.
When Bloomsburg University baseball player Joey Casselberry had heard that a Disney Channel film about Mo'ne was in development, he got a bit angry apparently … and took to Twitter.
"Disney is making a movie about Mo'ne Davis? WHAT A JOKE. That slut got rocked by Nevada," the now-deleted tweet read. (Mo'ne's Pennsylvania team was defeated by Nevada in the LLWS semi-finals last year.)
As a result, Casselberry was kicked off his college team.
Casselberry's Twitter account was deactivated Saturday night, but screenshots of the tweet made their way across the internet, angering and shocking area sports fans.

Bloomsburg announced the dismissal of the junior first baseman on Twitter, and said it was "deeply saddened" by Casselberry's tweet, noting "his words do not represent Bloomsburg University."

Before his Twitter account was deactivated, Casselberry apologized, writing, "An example that one stupid tweet can ruin someone's life and I couldn't be more sorry about my actions last night. I please ask you to forgive me and truly understand that I am in no way shape or form a sexist and I am a huge fan of Mo'ne. She was quite an inspiration."
Was this too harsh a reaction by the university? If a first-time offense for Casselberry, perhaps a several game suspension would have been more prudent?
Like The College Fix on Facebook / Follow us on Twitter
IMAGE: Chinen Keiya/Flickr