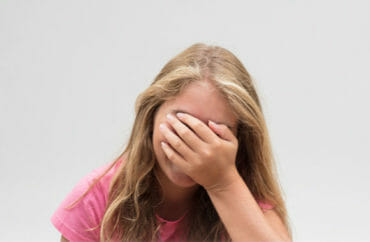 'Diversity task force' removes reference to Puritan lineage
A task force charged with improving diversity issues on Harvard's campus recently finalized a decision to alter the lyrics of the school's alma mater due to concerns that it was not sufficiently diverse.
The lyrics in question, "till the stock of the Puritans die," was altered to read instead "till the stars in the firmament die," according to The Harvard Crimson.
The excised line refers to the Puritans who played an important role in Massachusetts history. One of the earliest presidents of Harvard, Increase Mather, was a prominent Puritan in the early colony.
According to the diversity task force, the line in question "fails in its own aspiration to project a valuable Puritan commitment to education into the future."
"The line reduces human experience to biology with the word 'stock,' and ties the commitment to education to ethnic lineage and to the rise and fall of racial groupings."
University president Drew Faust praised the new lyrics, stating, according to The Crimson: "When it comes time to sing our alma mater, updated at the suggestion of the task force, I will proudly give voice to the song's new final line—and its recognition that the pursuit of truth and knowledge belongs to everyone at Harvard, from all backgrounds and beliefs."
The stars in the firmament are expected to last for roughly another 120 trillion years, after which, having exhausted all of their hydrogen fuel, they will either collapse into, or be swallowed by, black holes.
MORE: University of Maryland ditches 'state song' because of its ties to the Confederacy
IMAGE: Giulio Fornasar / Shutterstock.com
Like The College Fix on Facebook / Follow us on Twitter