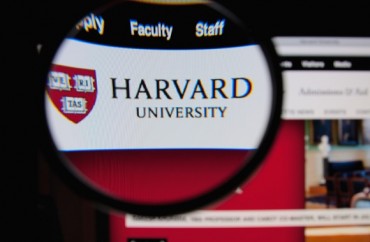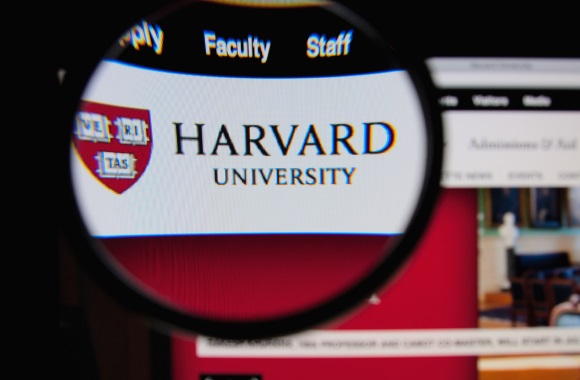 University was previously going to allow female groups time to transition
Harvard sharply reversed course this week on a proposed "bridge" policy extended to female-only groups at the university, cancelling a program that would have allowed the groups a transitional period before forced to allow men to join the organizations.
The university will instead offer "resources and personnel specifically to help women's groups transition to co-ed status," The Harvard Crimson reports.
The Harvard Corporation voted at the end of last year to implement a policy which states that any member of a single-sex organization at Harvard "will be permanently blocked from serving in campus leadership positions, athletic captaincies or recommendations for postgraduate fellowships such as the Rhodes."
Under the policy, all-women groups at the university are forced to open their doors to men, but those groups "would have been able to retain a 'gender focus' while still complying with the College's policy for three to five years," according to The Crimson. The "bridge policy" was reportedly motivated by a "lack of spaces for female students."
On Thursday the college discarded that policy, declaring that women-only groups must transition immediately.
"[These administrators] will jointly partner with groups wishing to transition from having a women's exclusive membership while maintaining a women's-focused mission," the plan reads. "We welcome all organizations, and especially those whose membership is currently restricted to women, to partner with us."

The additional resources devoted to women's groups are different from the suggested bridge program, according to Harvard spokesperson Rachael Dane. Administrators ultimately chose not to accept that program—and the process to go gender-neutral will now be the same for both men's and women's groups, Dane said.

The final plan cited what it called Harvard's "long and complex history of grappling with gender discrimination" in justifying the College's decision to allocate staff specifically to women's groups.

[Dean of the College Rakesh] Khurana also pointed to historic inequalities faced by women at Harvard when he accepted the recommendation for the bridge program in March 2017. The dean wrote in a College-wide email at the time that he thought these disparities meant all-female groups might require additional resources to transition into "inclusive organizations."

"I will consult with the Dean of Students and the Committee on Student Life on how to best support a vigorous and non-discriminatory social experience responsive to the realities that our students… are not all starting from the same place," Khurana wrote in the email.
The sanctions have been met with some resistance on campus: three sororities defied the sanctions this year and elected to remain single-sex. Sorority recruitment plummeted this year after the sanctions took effect.
MORE: Harvard votes to permanently discriminate against all-male and all-female clubs
IMAGE: GilC / Shutterstock.com
Like The College Fix on Facebook / Follow us on Twitter