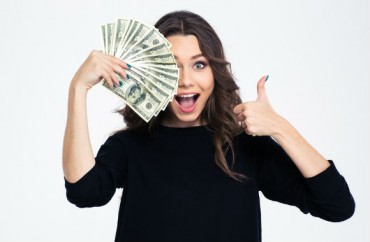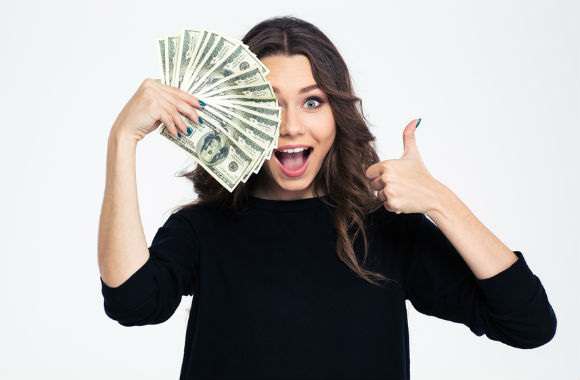 We've seen that even the biggest believers in "rape culture" won't show up to campus training sessions on sexual-assault prevention, so Harvard is taking it a step further.
Student groups are actually getting bribed to put their board members through prevention training run by the Office of Sexual Assault Prevention and Response (OSAPR).
This is the same office that has said the phrase "innocent until proven guilty" is used to "silence" rape victims, that sexual consent is invalid unless it's verbal, and that a person might be incapacitated (and thus unable to consent) even if they act normally during sex.
MORE: 'Innocent until proven guilty' can be used to 'silence survivors'
The Harvard Crimson reports that this financial inducement emerged from an agreement among the Undergraduate Council, the Harvard Foundation for Intercultural and Race Relations and OSAPR:
Under the new policy … student organizations whose entire boards undergo OSAPR-run sexual assault prevention training are eligible to receive 20 percent in additional funding from the Harvard Foundation beginning next semester.

If half of a student organization's board attends training, the group will be eligible for a 10 percent funding increase.

"Our role… will be to help create some of this institutional change to combat sexual assault on campus," Harvard Foundation Student Advisory Committee co-chair Dylan de Waart '19 said. "You can't have an 'Open Harvard' without a safe Harvard."
MORE: Harvard can't explain its own sexual-harassment rules
Training was already mandated for officers in the 20 percent of student groups that receive the most student government grants, with more than 70 officers thus trained since the policy was approved in the spring, according to the Crimson.
Some undergraduate representatives showed a little more spine at their Sunday meeting on the issue of a nakedly political statement following Republican Donald Trump's election.
Seven voted against an approved statement that affirmed "support for students of all identities," with opposing member Nicholas Boucher describing it this way:
Even though the intention isn't to make political assumptions, I think that it does.
MORE: Sex is rape if it's not 'sober' and 'enthusiastic'
MORE: No one shows up for sexual-violence workshop at women's college
Like The College Fix on Facebook / Follow us on Twitter
IMAGE: Dean Drobot/Shutterstock